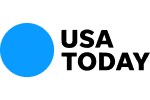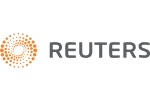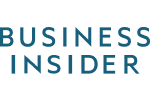 Officers at Private Placement Shop Indicted With Securities Fraud
On April 10, 2013, four top executives of DBSI Inc. were indicted by a federal grand jury in Idaho on 83 charges, including conspiracy to commit securities fraud, wire fraud, mail fraud and interstate transportation of stolen property. Allegedly, DBSI was acting like a Ponzi scheme to continue operations and pay returns to other investors.
The indictment seeks forfeiture of properties and assets totaling $169 million.
The principals charged include Douglas Swenson, 64, co-founder and former president of DBSI; Mark Ellison, 64, co-founder and general counsel; and two sons of Mr. Swenson, David, 35, and Jeremy, 40, who were assistant secretaries.
DBSI raised money by allegedly defrauding investors out of $89 million with sales of high yield notes in 2008. In addition, DBSI raised money through the sale of securities known as "tenant-in-common." Furthermore, the executives falsely represented DBSI as having a net worth of $105 million.
The indictment came one day after federal prosecutors reached a plea agreement with Gary Bringhurst, DBSI's former chief operating officer. Bringhurst agreed to plead guilty to one count of conspiracy to commit securities fraud for falsifying financial statements used to artificially bolster the company's financial standing and mislead investors about how their money would be used.
Contact Us Now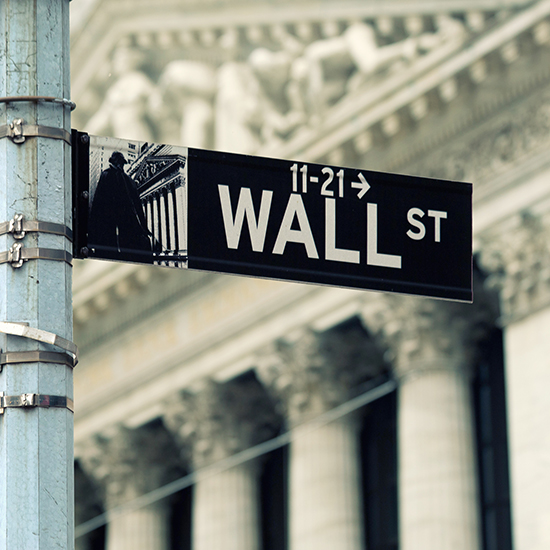 Free Consultation (855) 534-4581