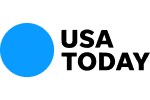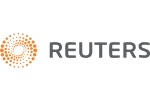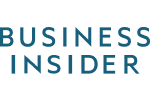 North Carolina Town, and Many Nationwide, Still Feeling Effects of Zeekrewards $600 Million Ponzi Scheme
Paul Burks, the mastermind behind ZeekRewards $600 million ponzi scheme is still negatively affecting many investors nationwide. Paul Burks attracted approximately 1 million investors into his ponzi scheme, which was headquartered in Lexington, North Carolina.
The SEC closed ZeekRewards operations on August 17, 2012. They alleged that Burks was selling securities without a license and he was using money from investors to pay earlier ones and himself, a traditional ponzi scheme. Burk has since agreed to pay a $4 million penalty and cooperate with a federal court-appointed receiver trying to recover hundreds of millions of dollars.
Investors, though, complain that regulators took too long to take action.
Burks started Zeekler in early 2010 as an online penny auction site. In January 2011, he incorporated aspects of multi-level marketing into the business when he launched ZeekRewards. The program offered a share of the penny auction's profits to people who invested money. Under a complicated formula, investors were issued "profit points" that grew every day. Investments were capped at $10,000, but people could invest on behalf of their spouses, children or other relatives. Some mortgaged homes to raise money to invest.
To perpetuate the scheme, Burks hired some of the industry's top attorneys and analysts to promote his company. This publicity drew the attention of the Association of Network Marketing Professionals that called ZeekRewards the model of legal compliance in March 2012. However, this was not the case. In June 2012, Montana "booted" ZeekRewards out of the state. Also, in August 2012, North Carolina employees' credit union warned customers not to invest in ZeekRewards because it was a "fraudulent company."
Unfortunately these were not the first warning signs. In addition to numerous complaints to state and federal regulators, in November 23, 2011, a complaint was filed with the North Carolina Attorney General's office by Wayne Tidderington that called ZeekRewards an "illegal" Ponzi scheme. He said a relative had invested $8,000 and ZeekRewards guaranteed a return of 125% every 90 days. However, Tidderington's complaint was forwarded to the secretary of state's office because it looked like it might involve securities. The secretary of state's office declined to take action because it didn't believe it had the jurisdiction.
Kenneth Bell, the court-appointed receiver, said ZeekRewards may have taken in $800 million. So far, he's recovered $312 million.
Burks has stated in the past he "never told anyone to invest more money than they could afford…I didn't tell them to do that…never." He said if they lost money, "it's their fault…not mine…don't blame me."
Contact Us Now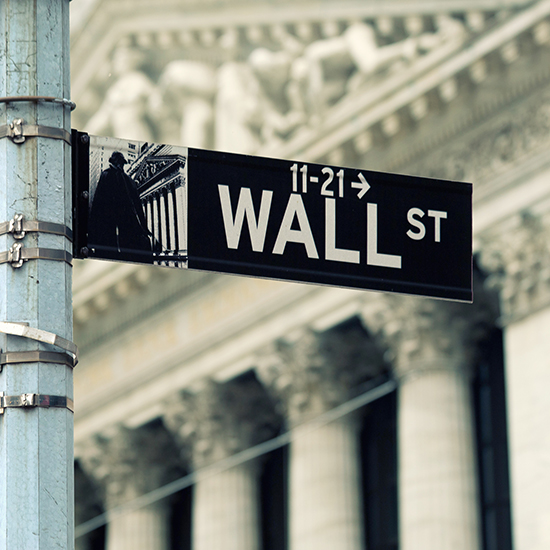 Free Consultation (855) 534-4581