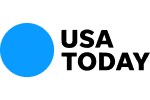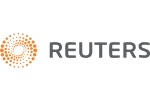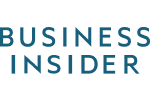 North Carolina Couple Charged in Connection With Investment Scheme
The Securities and Exchange Commission (SEC) has charged a North Carolina couple with an investment scheme that allegedly scammed approximately 500 investors out of $32.5 million dollars. It is alleged that Sidney Hanson and his wife Charlotte Hanson promised extraordinarily high returns to investors that they met at church gatherings and in other face-to-face meetings. These investors were allegedly persuaded to cash out retirement funds and invest in private loan agreements that the Hansons offered through companies that they controlled. These dozen or so companies were collectively referred to as Queen Shoals Entities.
The SEC alleges that the Hansons had a sales force of at least 45 "consultants" that promised yearly returns to investors of between 8 and 30 percent. The consultants allegedly boasted that the investments were safe and were in a diversified portfolio including treasury bills, foreign currency, and precious metals. However, the SEC claims that the investment funds were not invested as promised and that the majority of the funds went into very risky private investments and were also used to pay commissions to the consultants, pay personal expenses, and to other investors in prior failed business ventures operated by the Hansons.
It is also alleged by the SEC that the Hansons, 61 and 62 respectively, used their knowledge and experience to appeal to elderly investors, and caused these investors to "make all the wrong decisions with their retirement savings."
The United State District Judge granted the SEC's request to freeze the assets of the Hansons' and granted the SEC's request for other emergency relief on behalf of the investors on September 3, 2009. The defendants consented to the asset freeze and have agreed to settle the SEC's charges. They have agreed to permanent injunctions and disgorgement of profits. Additionally they have agreed to financial penalties which will be determined at a later date.
The Commodity Futures Trading Commission (CFTC) also filed charged against the defendants. Further, the U.S. Attorney has entered into a plea agreement with Sidney Hanson where he has plead guilty to securities fraud, mail fraud and promotion of money laundering. The agreement requires that Mr. Hanson face a minimum of 12-year prison sentence.
It is unfortunate that there are individuals who will prey on retirees who have saved their whole lives for retirement. These folks often are not employed or are close to retirement and do not have the time or the means to recover their losses. If you feel as though you have been a victim of investment fraud, you may have a legal claim and a potential avenue for recovery. If you would like to discuss your legal rights, please do not hesitate to contact our firm. Furthermore, if you would like additional information on investment fraud please visit our Investor Resource Center at www.dossfirm.com.
Contact Us Now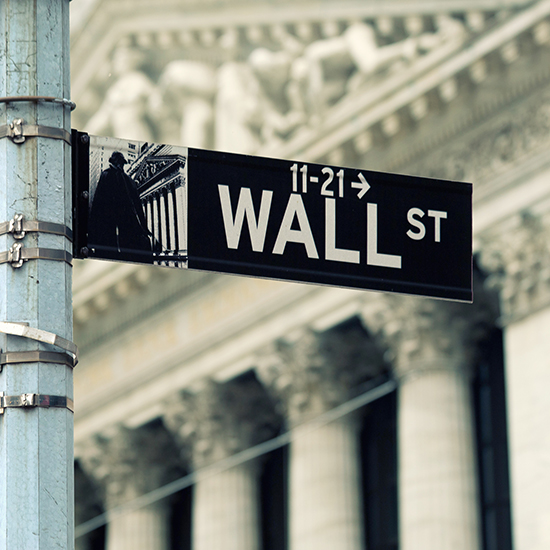 Free Consultation (855) 534-4581