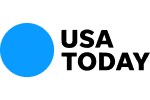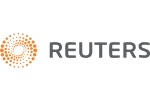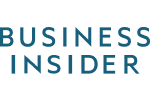 Non-Traded REIT Sales Come Back to Bite LPL
On December 17, 2012, we posted a blog entitled Massachusetts sues LPL Financial Over Non-Traded REITs, which detailed the Massachusetts suit against LPL. The complaint alleged that LPL engaged in numerous violations of state blue sky laws, violations of prospectus requirements, and violations of LPL compliance practices in the sale of non-trade REITs. LPL now has reached a settlement with the Massachusetts Securities Division.
As part of the settlement, LPL agreed to pay more than $2 million in restitution to investors who bought non-traded REITs, and agreed to pay a $500,000 administrative fine over this suit. LPL also agreed to review all non-traded REITs sold in Massachusetts and agreed to make restitution to all other investors who bought these securities in violation of state limits or company rules. Betsy Weinberger, LPL spokesman, stated "under the terms of the consent agreement, certain customers, at their discretion, will have an opportunity to sell their shares of non-traded REITs to LPL or its designee for the price they originally paid."
This all comes after LPL reported record revenue of $3.66 billion in 2012, an increase of 5.2% compared with 2011. Additionally, in January, LPL told 13,000 registered reps and investment advisers that they planned to cut jobs in the second half of the year.
Contact Us Now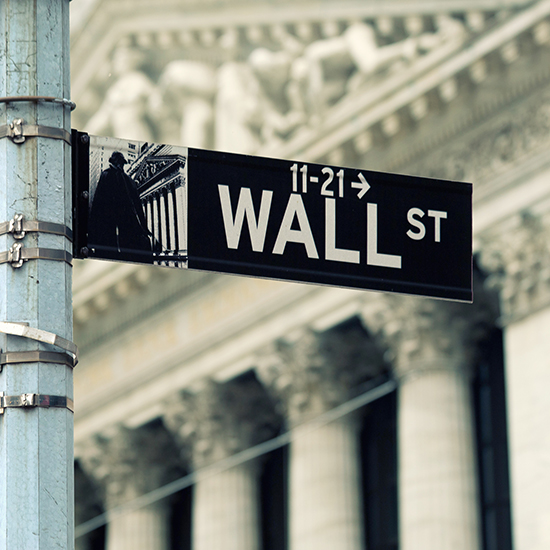 Free Consultation (855) 534-4581