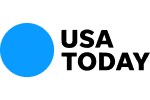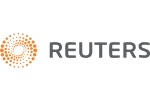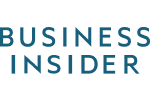 New Era for Financial Regulators in Britain Set to Begin
For the past 13 years Britain's main financial regulator has been the Financial Services Authority. The agency's tenure, however, is ending and Britain's largest overhaul of its financial regulation is occurring as we speak.
Starting in April 2013 the Financial Conduct Authority, a new consumer protect agency, will replace the Financial Services Authority. Furthermore, the Prudential Regulatory Authority will serve as an industry "watchdog" that will oversee Britain's largest banks.
As part of the overhaul, the Financial Services Authority's banking supervision and consumer protection divisions will be split into separate regulators by dividing the work between the Financial Conduct Authority and the Prudential Regulatory Authority. This is a signal from regulators that British officials had become overstretched.
Regulators hope this change will give equal emphasis on guarding against major financial shocks and protecting consumers against potential fraud.
Contact Us Now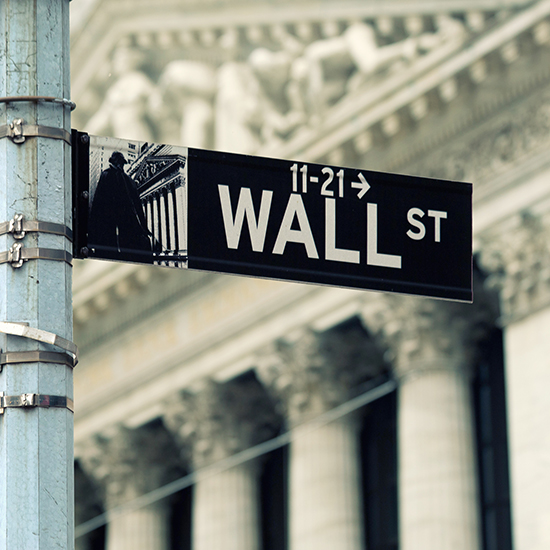 Free Consultation (855) 534-4581