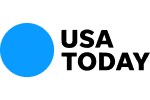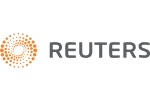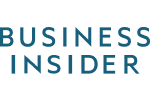 NASAA Lists Top 10 Investment Scams and Traps
Last month, the National Association Securities Administrators Association (NASAA), an organization comprised of current and former state securities regulators, released its annual list of investment pitfalls.
Topping the list was Exchange Traded Funds (ETFs). ETFs are complex investments that resemble mutual funds. However, many ETFs include hidden traps that may make these investments unsuitable for many retail investors. For example, leveraged or inverse ETFs may consist of highly risky bundles of investments such as options that may cause the ETFs to be extremely volatile. Couple the volatility with the fact that these investments are often thinly traded (i.e. not many interested buyers and/or sellers)adds ore risk and make these investments difficult to sell in the event that things go wrong. According to NASAA, these types of ETFs are meant to be held for short periods of time and not appropriate for the typical "buy and hold" investor.
Other investment products that are commonly used in investment scams include:
Foreign Exchange Trading Schemes Gold and Precious Metals Green Schemes Oil and Gas Schemes
NASAA also listed five common sales practices that scammers often use to defraud investors. The top unscrupulous practice was affinity fraud.
Affinity fraudsters use relationships to gain the trust of their victims. Affinity fraud often occurs in church groups, family friendships, etc. NASAA recommends that the best way to avoid affinity fraud scams is for investors to get second opinions about investment recommendations from an unbiased third-party prior to agreeing to invest.
The other four practices commonly used by crooks are:
Undisclosed Conflicts of Interest Private or Special Deals "Off the books" Deals Unsolicited Online Pitches
If you believe that you are a victim of investment fraud or bad financial advice, feel free to call us for a free consultation. You may be able to recover some or all of your investment losses.
Contact Us Now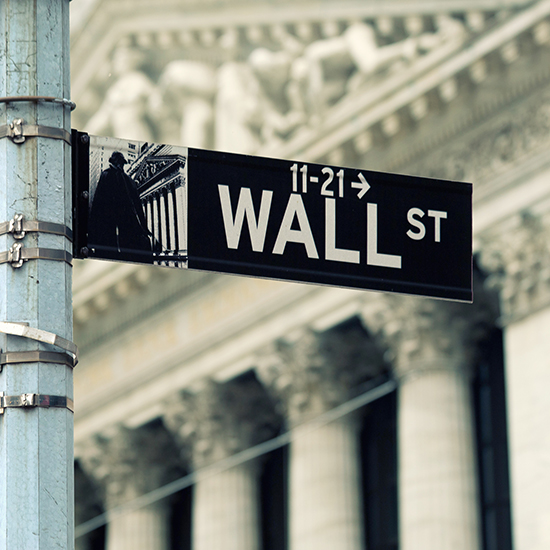 Free Consultation (855) 534-4581