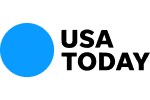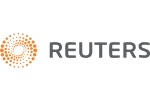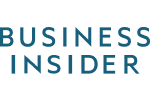 NASAA Annual Report Shows Senior Are the Most at Risk
On September 22, 2015 the North American Securities Administrators Association released their Annual Enforcement Report. The study was conducted from 49 jurisdictions throughout the United States and showed that twenty-five percent of enforcements actions taken in 2014 occurred where seniors were the victims. According to NASAA President and Washington Securities Director William Beatty, "This number is conservative, in part, because of a reluctance by victims to approach authorities." Beatty also noted that an average senior-related case involved roughly three senior victims per case and the issues lying in unregistered securities such as promissory notes, private offerings or investment contracts, and the latter of which being the most common among senior abuse cases.
The NASAA report also shows that in 2014 the state securities regulators conducted 4,853 investigations and took 2,042 enforcement actions. Through such actions approximately $405 million dollars in restitution was returned to victims, $174 million in fines against defendants, and prison sentences totaling 1,629 years were given.
Unfortunately unlicensed individuals and firms are the most common among state securities enforcement with a reported 746 enforcement actions. It has also been found that 230 enforcement actions were taken against licensed broker-dealers, 190 actions against investment advisor representatives, 156 against brokerage firms, and 146 against investment adviser firms.
As of 2014, state action withdrew 2,857 securities licenses and denied, revoked, suspended, or conditioned an additional 728 licenses.
Contact Us Now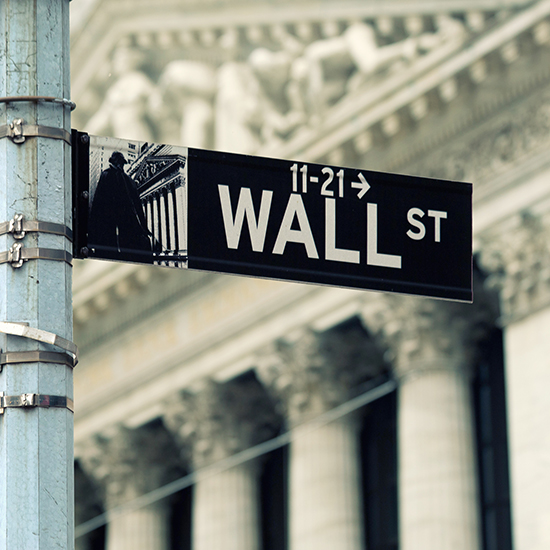 Free Consultation (855) 534-4581