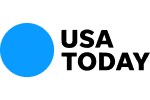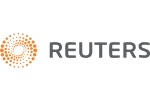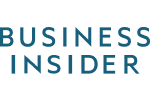 Multinational Corporation Sues Credit Suisse Over Auction Rate Securities…Start of a Pattern?
STMicroelectronics NV (STMicro), Europe's largest computer chip maker, has sued Credit Suisse for "allegedly placing $450 million of its cash into auction-rate securities (ARS) without authorization." STMicro believes that more than $2 billion of its money was invested in these ARS, without authorization.
The complaint alleges that STMicro thought its cash was being invested in highly liquid and secure investments but in reality Credit Suisse bought illiquid, risky and unsuitable ARS consisting of collateralized debt obligations and credit-linked notes.
On May 12, 2012, Biovail Corp, a Canadian drugmaker, also undertook legal action against Credit Suisse over ARS seeking $27 million in damages and $54 million in punitive damages.
These ARS actions initiated by multinational companies could be the start of a pattern. "STMicro claimed in its lawsuit that at least a dozen other multinational corporations are victims of the same scheme carried out by the same group of brokers and directors at Credit Suisse Securities and furthered by Credit Suisse."
Contact Us Now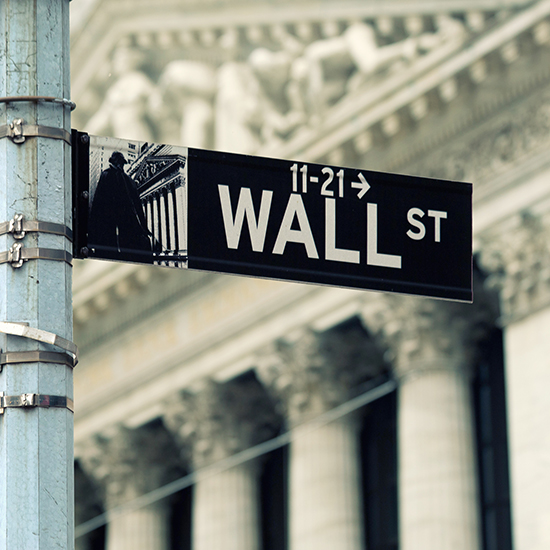 Free Consultation (855) 534-4581