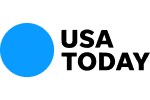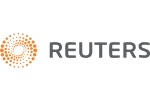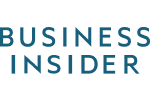 MRI International Officers Indicted for $1.5 Billion Fraud Affecting Thousands of Victims
Las Vegas-based MRI International Inc.'s former president/chief executive Edwin Fujinaga, Asia-Pacific executive vice president Junzo Suzuki, and general manager of Japan operations Paul Suzuki, have all been indicted on eight counts of mail fraud and nine counts of wire fraud in connection with a Ponzi scheme that defrauded thousands of victims, according to a Fox News article.
According to U.S Attorney Daniel Bodgen, the men told thousands of overseas investors that their investments were safely managed by a third party escrow agent in Nevada. Nevertheless the men are accused of using investors' funds to pay for gambling, a private jet, and other personal expenses. The government alleges that this Ponzi scheme preyed on new enrollees' money that they turned and used to pay early-stage investors and to give other investors incentive to take part.
According to the indictment filed by the U.S. District Court, the scheme was exposed in April 2013 after four years of operation and individually charges Fujinaga with three counts of money laundering. The document also seeks from the defendants the forfeiture of proceeds from the alleged crime. As a result the defendants could also face decades in prison if convicted.
Money placed in a Ponzi scheme is typically difficult to recover directly from the primary wrongdoers, as that money has often been spent. However, Ponzi schemes often involve a number of other players who may have both liability to the victims and the ability to pay damages. Victims should consult with an experienced fraud recovery attorney to discuss their options.
Contact Us Now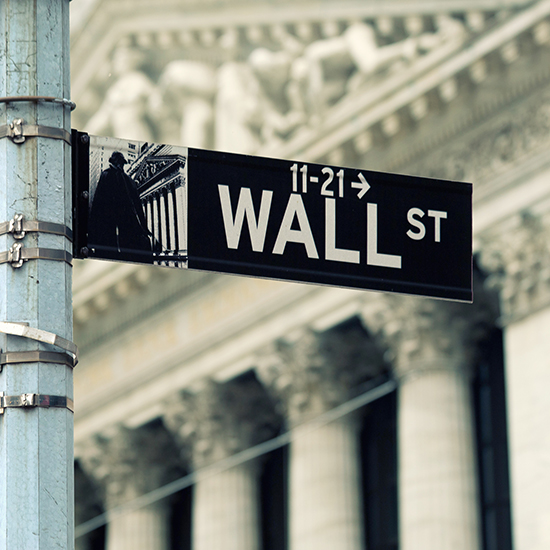 Free Consultation (855) 534-4581