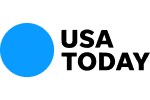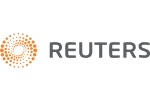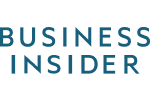 More on United Development Funding REITs
Following up on our previous blog post, United Development Funding IV was organized on May 28, 2008.  UDF IV shares began trading on the NASDAQ under the symbol "UDF" on June 4, 2014.  Prior to June 4, 2012, UDF IV was a public non-traded REIT.
An investment in a public non-traded REIT is essentially an investment in in an illiquid start-up real estate company that must accumulate assets quickly and is subject to significant risks. Such an investment is unsuitable for most investors.  Non-traded REITs are typically sold to unsuspecting retail ("mom and pop") investors who are seeking yield in the low-interest rate environment.  They get pitched to investors by financial advisers who are incentivized to sell non-traded REITs by getting paid outsized commissions from the company.
Shares of UDF IV were initially sold through a securities brokerage firm named Realty Capital Securities, LLC ("RCS"), as the Dealer Manager of the securities offering, and possibly through various other Soliciting Dealers – securities brokerage firms that may have been retained by RCS to sell shares of UDF IV.  RCS reportedly raised over $1 billion from retail investors and was paid commissions and fees for selling UDF IV to retail investors.
UDF IV has since used that money to provide liquidity for UDF I and UDF III, and now UDF V is being used to provide liquidity to UDF IV, according to a Business Insider article by Julia La Roche that can be found at http://businessinsider.com/short-seller-report-on-united-development-funding-reit-2015-12.
As previously noted, shares of United Development Funding IV collapsed 55% to $3.20 per share on Thursday, February 18, before trading was halted.  Our attorneys have represented investors in securities arbitrations for over 25 years.  If you have suffered losses in any United Development Funding REIT, we would like to speak with you.  We will assess your case and make a recommendation at no charge.  Our cases are typically handled on a contingent fee basis, in which the attorneys' fee is an amount equal to one-third of the amount recovered.
Contact Us Now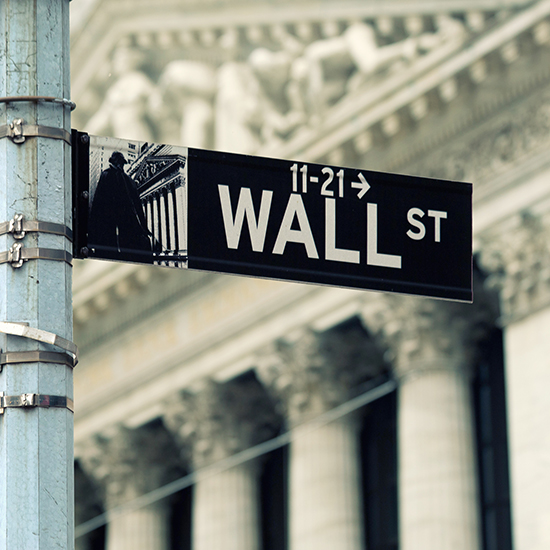 Free Consultation (855) 534-4581