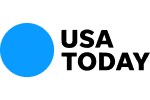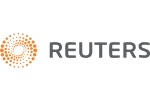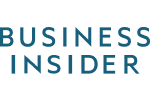 Massachusetts Wants the SEC to Ban Pre-Dispute Arbitration Agreements
On February 12, 2013, the Massachusetts Securities Commission sent a letter to the SEC that urged the agency to consider banning the use of pre-dispute arbitration agreements by registered investment advisors and their customers. The Massachusetts securities regulator is concerned with the use of these agreements and request that the SEC commence a study to determine if their use is harmful to investors.
Since 1987, when the United States Supreme Court held that pre-dispute arbitration provisions were enforceable, the financial services industry has consistently included them in their customer agreements. Today, virtually all brokerage firms, such as Merrill Lynch, bury these provisions in the fine print and customers rarely know that they have waived their right to a jury trial until a dispute arises. Critics of arbitration have long argued that pre-dispute arbitration provisions (aka forced arbitration) should be banned from agreements between financial advisors and their customers because the provisions are often not in the best interest of investors.
Massachusetts securities regulator, William F. Gavin, called this a "key investor protections issue." He further stated that it is the State of Massachusetts's opinion that pre-dispute agreements "are inconsistent with the fiduciary duty that investment advisers owe to their clients."
Gavin's concerns rose after an advisor survey conducted last month by the Massachusetts Securities Division found that 45.5% of 323 responding firms use pre-dispute arbitration agreements, and of those, 65% designate a particular arbitrator or forum.
Even though broker-dealers have historically used pre-dispute arbitration agreements, Gavin views agreements between RIA and customers differently. Gavin stated "there's a distinction between brokers and advisors…there tends to be a very personal relationship between an investment advisor and clients, and the facts [in a dispute] are very important and tend to turn on statements made…so an investor shouldn't be precluded from court."
Contact Us Now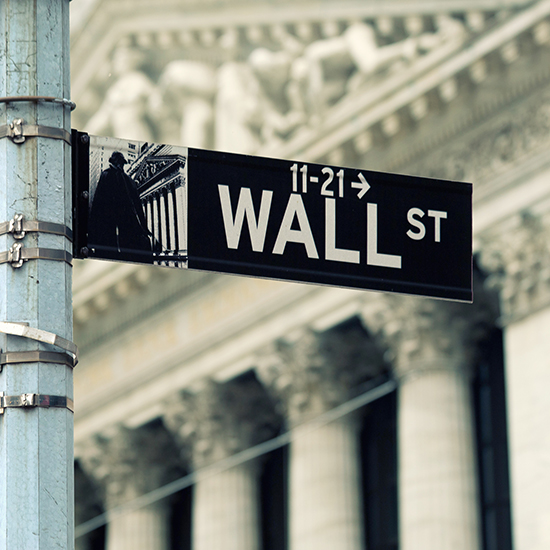 Free Consultation (855) 534-4581