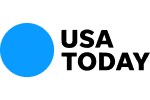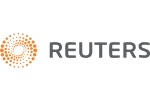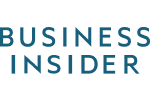 Massachusetts Sues LPL Financial Over Non-Traded REITs
On December 12, 2012 the Massachusetts Securities Division filed suit against LPL Financial, LLC regarding the sale of non-traded REITs.
Massachusetts specifically targeted LPL's sale of Inland American Real Estate Trust. According to the complaint, LPL received at least $1,403,477.40 in commissions from sales of Inland American's non-traded REITs. According to a recent article in InvestmentNews entitled Galvin's LPL suit a boon to plaintiffs, investors from all over the country that have lost money in Inland American's non-traded REITs are filing suit.
Non-traded REITs (real estate investment trusts) are risky investments and are rarely appropriate for retail investors. According to the Massachusetts complaint LPL engaged in "numerous" violations of state blue sky laws, violations of prospectus requirements, and violations of LPL compliance practices regarding these non-trade REITs. On several occasions LPL "failed to review properly sales of non-traded REITs", "overlooked prospectus requirements", and the "LPL Representative facilitating sales were under-educated and under-supervised."
Contact Us Now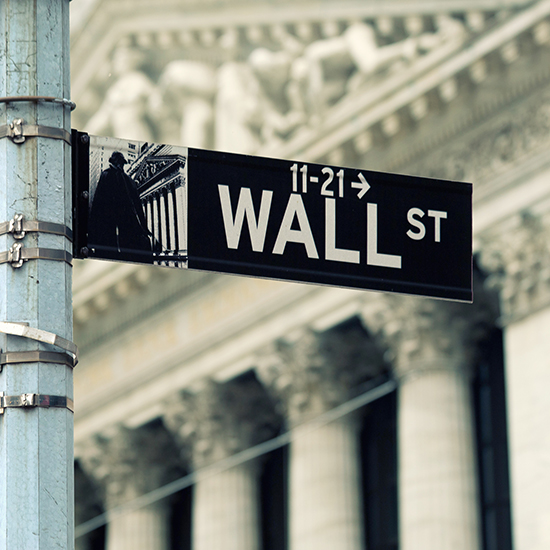 Free Consultation (855) 534-4581