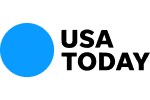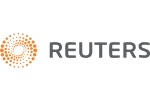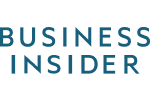 Massachusetts Secretary Asks Schwab to Reconsider Forced FINRA Arbitrations
We posted a blog entitled FINRA's Ruling in Charles Schwab Case "Kills" Customer Class Actions, which detailed FINRA hearing panel's decision to uphold Charles Schwab & Co. Inc.'s use of securities arbitration agreements that force customers to bring all disputes into FINRA arbitration forums, and effectively precluding customers from pursuing class claims.
On February 26, 2013, the Massachusetts Secretary, William F. Galvin, asked Charles R. Schwab, chairman of the Charles Schwab Corp., to reconsider its decision to include language in their customer agreements that prohibit investors from bringing class action claims.
In a letter to Mr. Schawb, Mr. Galvin wrote "I…am calling upon your firm as a good corporate citizen to re-evaluate its position on pre-dispute arbitration clauses that deny investors the choice of a class action lawsuit." Furthermore, Galvin said he was worried that other firms might follow Schwab's lead in curtailing such claims.
Schwab has defended its use of class action waivers as being in the best interest of customers. However, Mr. Galvin calls this "disingenuous." Galvin believes that "class actions are often the only viable method for small investors to seek redress for the wrongful actions of their brokers."
Also on February 26, 2013, FINRA announced they will appeal the hearing panel's decision to uphold Charles Schwab & Co. Inc.'s use of arbitration agreements.
Contact Us Now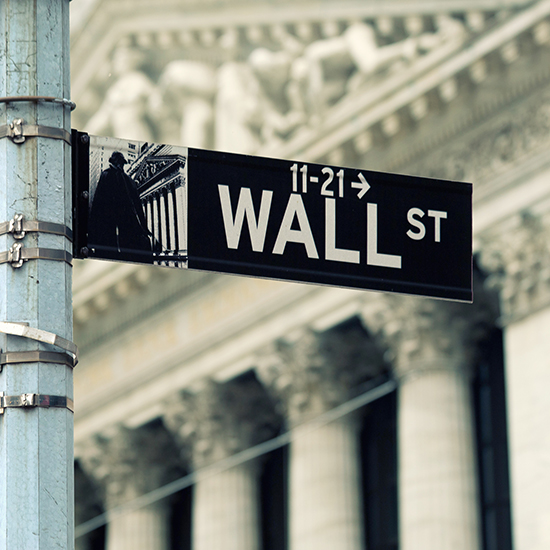 Free Consultation (855) 534-4581