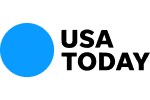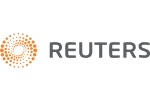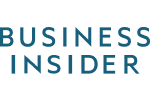 Massachusetts Fines Deutsche Bank $17.5 Million for Conflicts in Marketing
On March 13, 2013, the Massachusetts Securities Division fined Deutsche Bank Securities (DBSI) $17.5 million for conflicts in marketing collateralized debt obligations (CDOs). The matter has since been settled in a consent order.
According to the allegations, DBSI, underwrote approximately $32.2 billion of CDOs between 2004 and 2008. Furthermore, DBSI failed to disclose conflicts of interest arising from its various roles in proposing the structure for, co-investing in, and serving as the structurer for a $1.56 billion hybrid CDO.
Specifically, DBSI did not disclose that a proprietary trading group within the firm partnered with a hedge fund to determine how the CDO would be structured and marketed.
The Doss Firm, LLC represents investors nationwide who have lost money as a result of investment fraud or due to faulty investment advice. If you believe that you may be a victim of investment fraud and would like to speak with us, please call our firm for a free consultation.
Contact Us Now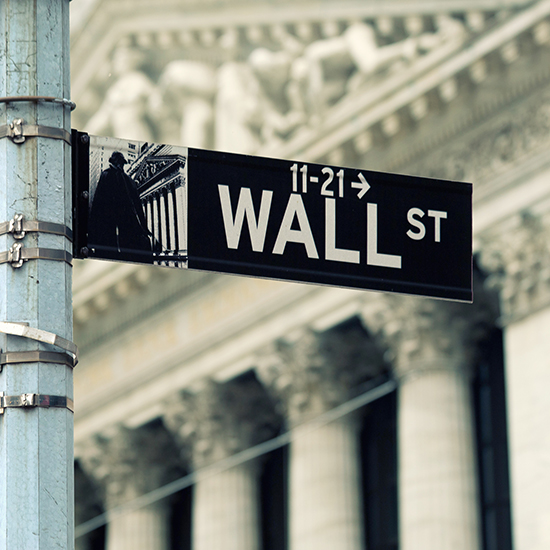 Free Consultation (855) 534-4581