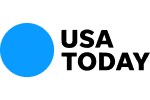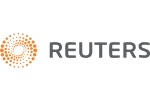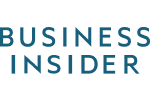 Mary Jo White Confirmed as SEC Chairman
On April 8, 2013, the Senate confirmed Mary Jo White as chairman of the SEC by voice vote.
According to SEC spokesman John Nester, Ms. White could start in her new job as early as Tuesday, pending the completion of Senate and White House paperwork, but it's not clear when she'll make her first public appearance as the SEC's new chairman.
Ms. White takes over for Elisse Walter as SEC chairman. Ms. Walter was designated chairman by President Obama to succeed Mary Schapiro, when Ms. Schapiro left the agency in December. Ms. Walter's term as an SEC commissioner has expired, but she can remain on the commission until the end of the year. It's not clear how long she will stay.
Contact Us Now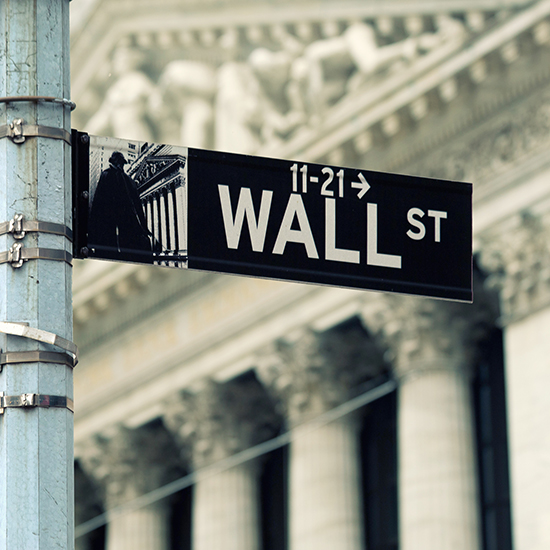 Free Consultation (855) 534-4581