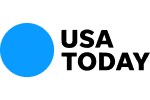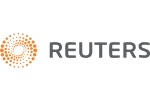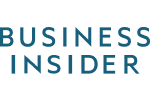 Marietta, Georgia Attorney Pleads Guilty to Wire Fraud for Ponzi Scheme
According to the Atlanta Journal Constitution (AJC), Robert Price Copeland, a Marietta, Georgia lawyer, pleaded guilty on April 20, 2009 to wire fraud relating to a ponzi scheme he had been running for five years. U.S. Attorney David E. Nahmias said that in total Copeland owes more than $28 million to 125 investors.  The investors included senior citizens who trusted Copeland and invested their entire life savings.
The U.S. Attorney's office says that Copeland, a lawyer who specialized in elder law, solicited his victims through seminars and financial planners. Copeland would promise the investors that he would invest their money in real estate and promised returns as high as 15 percent every six to 12 months. In addition to the promises made by Copeland, he would show the investors false security deeds to document their promised profits. Unfortunately, this was merely a scam, which netted Copeland more than $40 million.
It is believed by the U.S. Attorney's office that Copeland conducted little, if any, real estate financing or development.
Copeland does face up to 20 years in prison and a $25,000 fine. Additionally, Copeland will likely have to pay restitution to his victims and forfeit all of the proceeds from the fraud.  The Government has seized several bank accounts, jewelry and cars, 12 properties, and other valuable items from Copeland.
It is hoped that Copeland's investors are able to recoup at least some of their losses.
If you would like to learn more about investment fraud, please visit our website www.dossfirm.com.
Contact Us Now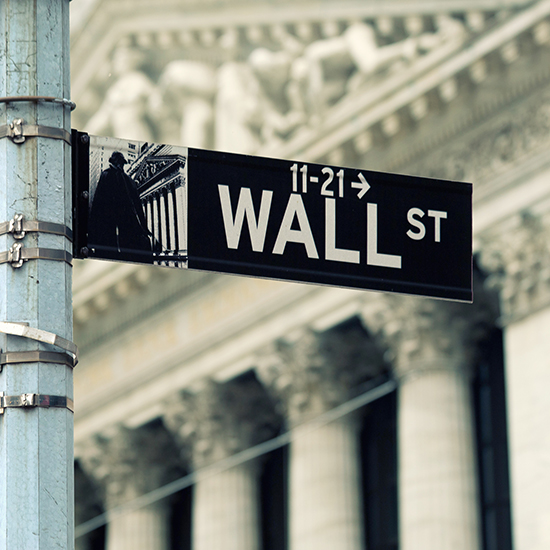 Free Consultation (855) 534-4581