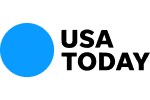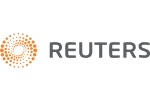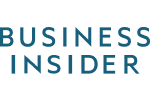 Leo Wells, Head of Atlanta-Based Wells Real Estate Funds (Reits), Throws in Towel
Atlanta's Leo Wells, head of Wells Real Estate Funds, will not be "register[ing] any new investment products" for the time being. Leo Wells is one of the most well-known, outspoken, issuers of non-traded REITs. Thus, his timely "pause" from the industry is noteworthy.
Leo Wells cites the lack of regulatory clarity, marketplace clarity, and uniform guidelines as the reasons for not registering any new REITs. Given recent regulatory issues surrounding these products, however critics are questioning his true motives.
The non-traded REIT industry is currently under heavy scrutiny from regulators and unhappy investors who have seen their retirement assets vanish. For example,
Contact Us Now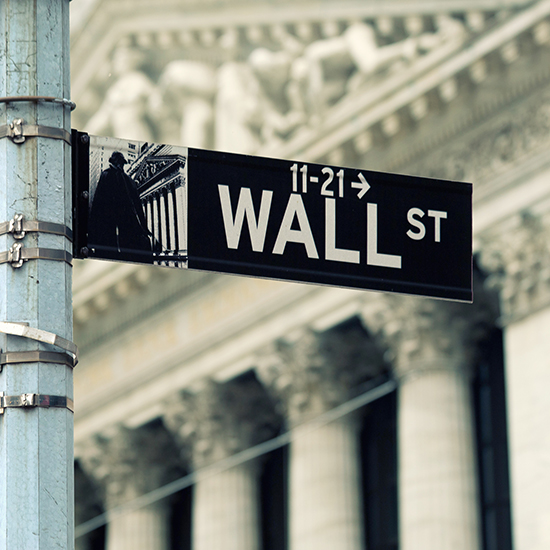 Free Consultation (855) 534-4581