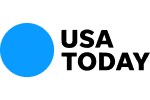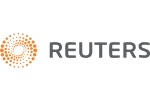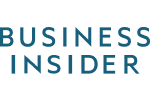 Lawsuit Claims Bank of America Aided Ponzi Scheme
According to Forbes.com, a new lawsuit has been filed claiming that Bank of America aided and abetted a fraudulent investment scheme.  Specifically, the lawsuit alleges that Bank of America was so involved with the fraudster that they should be held liable for the $400 million losses sustained by investors. The suit was filed in the U.S. District Court for the Eastern District of New York on behalf of a possible class of mostly blue-collar workers from Long Island, New York.
This case names Nicholas Cosmo, former owner of Agape World, Inc. as the individual who perpetrated the fraud. Federal authorities charged Cosmo with investment fraud for allegedly promising investors that they were investing in high-interest loans and then using investor funds to trade in commodities futures instead.
Interestingly, Cosmo served two years in prison after admitting in 1997 that, while a licensed stockbroker, he mislead investors and forged documents. Cosmo's broker's license was revoked and he was barred from associating with any members of the National Association of Securities Dealers. Despite his prior troubles, in 2004, Cosmo was owner of Agape which promoted its business as a provider of bridge loans to commercial borrowers.
The Plaintiffs' attorney in this lawsuit contends that Bank of America ignored banking compliance standards and should have filed suspicious activity reports in light of the fact that $400 million was being run through numerous Bank of America accounts held by a convicted felon. It is further suggested by Plaintiffs' attorney that this case will serve to highlight the role of financial institutions in assisting Ponzi schemes.
The lawsuit also alleges that Bank of America did not intervene when investor money was commingled or wired to commodities futures brokerages. Further, it is alleged that Bank of America failed to intervene when some of the investors' funds was used to pay off Cosmo's personal expenses.
In total, the complaint states that Bank of America housed 13 accounts used by Cosmo and his brokers in the Ponzi scheme.  The complaint also alleges that some of the brokers employed by Cosmo had criminal records as well.
It is hoped that this suit does serve to highlight the fact that fraudsters are generally not acting alone when perpetuating a fraudulent investment scheme. They often use financial institutions in various ways to further the fraud.  These financial institutions should have better internal monitoring systems which would expose individuals engaged in fraudulent schemes. They are often in the best position to discover the fraud, or even better to prevent the fraud from occurring.
Contact Us Now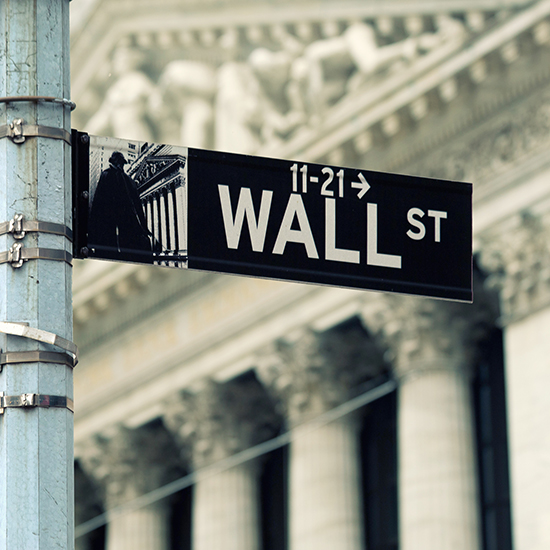 Free Consultation (855) 534-4581