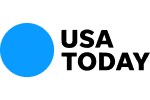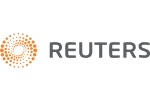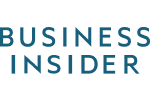 Judge Dismisses Lerner Class-Action, FINRA Arbitration Still Awaits
Last week, U.S. District Judge Kiyo Matsumoto dismissed a class action lawsuit against David Lerner. According to a spokesman for Lerner, the federal court dismissed all of the class action's federal securities law claims as well as the state law claims against David Lerner Associates, with prejudice.
The dismissed suit alleged that Lerner's sale of more than $6.8 billion in interests in five Apple REITs, non-traded property trusts, constituted a breach of fiduciary duty, unjust enrichment and negligence.
The class action was brought in U.S. District Court for the Eastern District of New York after FINRA filed a complaint against Lerner's firm in May 2011 over its marketing practices of the Apple REITs. In October 2012, FINRA ordered the company to pay $12 million to investors in the trusts and another $2.3 million to clients who were allegedly overcharged for other securities transactions. David Lerner, the founder and chief executive of the firm, was fined $250,000 and barred from the securities industry for one year.
However, Lerner still faces many FINRA arbitration claims from investors who allege that the REITs were unsuitable investments.
Contact Us Now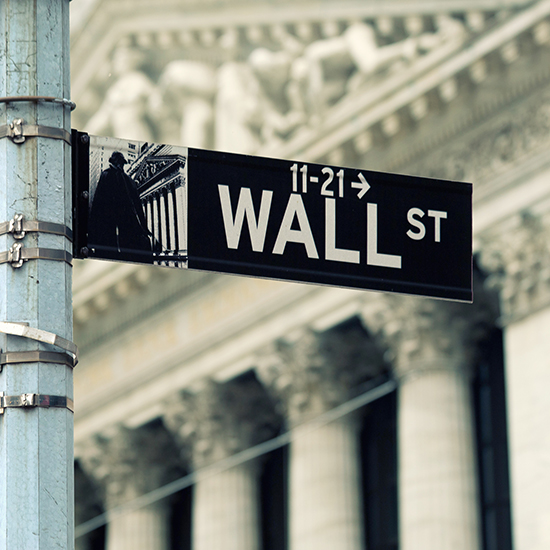 Free Consultation (855) 534-4581