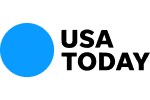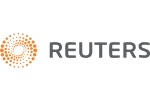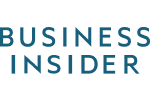 Jason Doss Quoted in Bloomberg Article Criticizing Reverse Convertible Notes as Toxic Products
On January 6, 2011, Bloomberg news published an article entitled Wall Street Turns Stock Gains Into Losses With Structured Notes. The article criticizes reverse convertible notes, a type of structured note, for their high fees and poor performance even in an up stock market. According to the article, on average reverse convertible notes lost 1 percent last year while the S&P stock index gained 8% and corporate bonds gained 11.1%. One commentator quoted in the article described reverse convertible notes as "really a toxic product."
The article also suggests that the only ones winning in these investments are those who are selling them. For example, some of the reverse convertible notes issued by JP Morgan charged fees and commissions that exceeded the returns to the investors.
Attorney Jason Doss with The Doss Firm, LLC along with his clients Mr. and Mrs. Conklin were also mentioned in the article. The clients are senior citizens who filed suit against Ameriprise Financial for allegedly misrepresenting the essential features of these products.
The Doss Firm, LLC is currently representing other investors who were wrongfully sold reverse convertible notes. If you believe that you were a victim of bad financial advice or worse fraud in connection with the sale of these products, please feel free to contact us for a free consultation.
Contact Us Now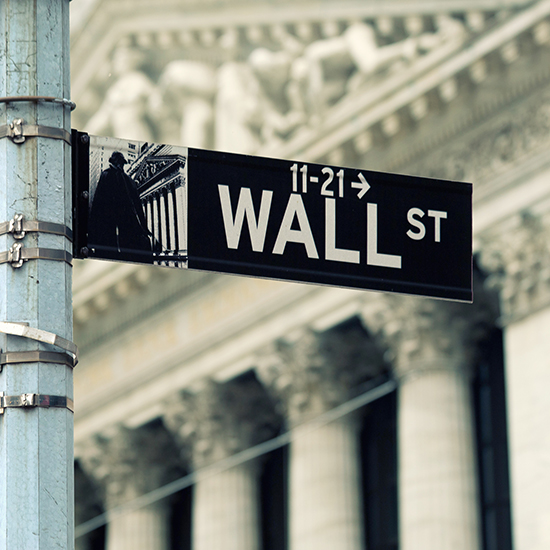 Free Consultation (855) 534-4581