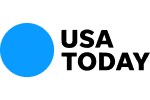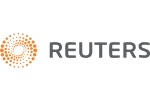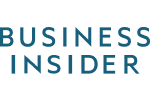 J.P. Morgan Securities, LLC Fined by FINRA for Failure to Conduct Adequate Background Checks
It was announced this week by the Financial Industry Regulatory Authority (FINRA) that J.P. Morgan Securities, LLC has been fined $1.25 million "for failing to conduct timely or adequate background checks on approximately 8,600, or 95 percent, of its non-registered associated persons from January 2009 through May 2017." As outlined by Susan Schroeder, Executive Vice-President of FINRA's Department of Enforcement, FINRA member firms like J.P. Morgan "play an important gatekeeper role in keeping bad actors from harming investors." She further explained that these firms "have a clear responsibility to appropriately screen all employees for past criminal or regulatory events that can disqualify individual from associating with member firms, even in a non-registered capacity." This federal requirement to conduct fingerprint screening of certain associated persons that work in a non-registered capacity is absolutely necessary in helping to identify individuals who could possibly be a risk to customers in light of their positions with the firm.
During their investigation, FINRA discovered that over a period of 8 years J.P. Morgan had failed to timely fingerprint 2,000 of its non-registered associated persons which prevented them from discovering whether such persons would be disqualified from employment with the firm. Furthermore, it was learned that the firm was limiting its screening of non-registered associated persons to convictions relating to federal banking laws and other crimes on a list J.P. Morgan created internally. Again, pursuant to federal law, however, J.P. Morgan was supposed to have screened for all felony convictions and for disciplinary actions taken by financial regulators. Unfortunately, in total, J.P. Morgan failed to appropriately screen approximately 8,600 non-registered persons in the appropriate manner.
J.P. Morgan neither admitted nor denied the FINRA allegations, but did consent to the entry of the findings by FINRA.
Before making any decisions to retain a brokerage firm or FINRA-registered broker, investors should conduct a search using FINRA's BrokerCheck. There is no charge to use this service and it can be invaluable in learning about the disciplinary history, or lack of, for the broker or firm.
If you have suffered investment losses, you may want to consider whether the losses were as a result of wrongful conduct perpetrated by the firm or broker. Our firm is willing to provide you with a free consultation to discuss your investment losses and potential for recovery. Please visit our website www.dossfirm.com for more information or contact us directly at (855) 534-4581.
Contact Us Now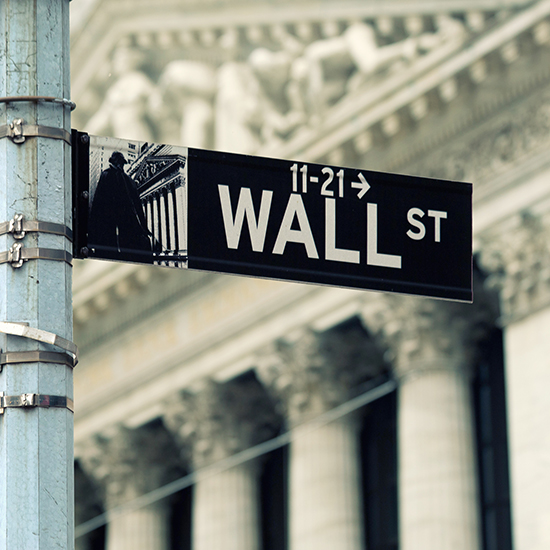 Free Consultation (855) 534-4581