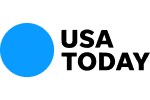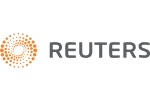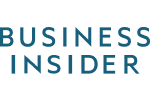 ITT Educational Services and Two Executives Charged With Fraud by SEC
The Securities and Exchange Commission announced on May 12, 2015 that fraud charges were being filed against ITT Educational Services Inc., as well as Kevin Modany (chief executive officer), and Daniel Fitzpatrick (chief financial officer).
According to the SEC, the national operators of for profit colleges and its two chief executives fraudulently concealed from ITT's investors the negative financial impact on ITTof the two student loan programs called "PEAKS" and "CUSO." ITT had provided guarantees against the risk of loss from non-performing loans that resulted in millions of dollars in liability for ITT. However, instead of disclosing these liabilities to its investors, ITT took steps to mislead them.
Those steps included, according to the SEC, making payments on delinquent student loans in order to "keep the loans from defaulting and triggering tens of millions of dollars of guarantee payments, without disclosing this practice."
In order to further conceal its liabilities, the SEC alleged that IIT netted its anticipated guarantee payments against recoveries it projected for many years later without disclosing this approach or its near-term cash impact. In addition, the SEC charged, ITT failed to consolidate the PEAKS program in its financial statements despite ITT's control over the economic performance of the program." Finally, ITT and the executives reportedly misled and withheld crucial information from its auditor.
After two years of misleading investors, ITT finally disclosed the true extent of its guarantee obligations, which resulted in ITT's stock value declining by approximately two-thirds, according to the SEC.
Contact Us Now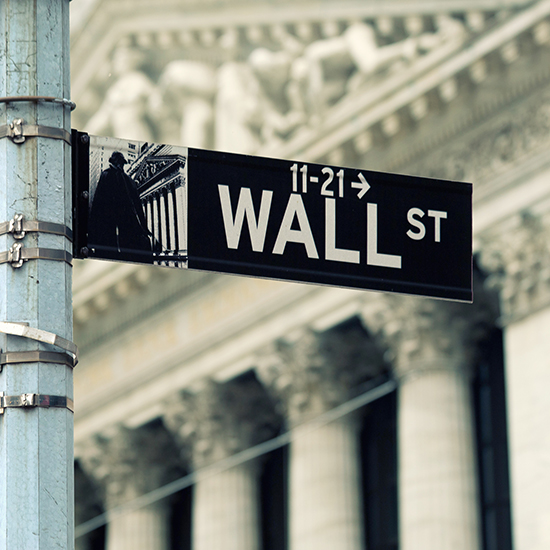 Free Consultation (855) 534-4581