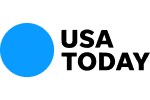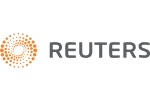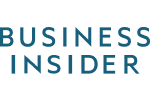 Issues Facing the Department of Labor's Fiduciary Duty Debate
On February 15, 2013, we posted a blog entitled, Senate Banking Committee Leader Pushing for Uniform Fiduciary Duty, which detailed how Sen. Jon Tester was pushing the SEC to focus on advancing the uniform fiduciary duty. On March 4, 2013, we also posted a blog entitled SEC Requests Comments and Information to Assess Standards of Conduct and Other Obligations of Broker-Dealers and Investment Advisors, which detailed the SEC seeking comment on the possible uniform fiduciary duty standard. However, also in the mix over the fiduciary standard has been the Department of Labor (DOL).
The DOL has been very active throughout the process of creating a uniform fiduciary standard for retail financial professionals, which by all accounts will be more stringent than the standard likely to be proposed by the SEC.
In July 2013, the DOL will re-propose its fiduciary rule and many issues will dominate it, says Brad Campbell, former head of the DOL's Employee Benefits Security Administration.
One main issue will be the prohibited transactions exemptions and what the DOL's fiduciary rule "will allow." The re-proposed rule will prohibit certain transactions and what type of transactions these will include, and not include, will be focused on heavily in the re-proposed draft.
Another issue will be how Employee Benefits Security Administration (EBSA) applies the re-proposed rule to the IRA marketplace. Campbell believes this will change how providers interact with IRA holders since the revised rule will include new rules on the rollover solicitation process for IRAs. EBSA will likely consider a conversation providers have with clients about their rollover IRAs as a fiduciary conversation. This increase in standard for providers will likely cause a lot of change in how they operate and better protect investors.
Campbell believes, with all of the above and more, that the DOL "has bitten off such a huge issue, it will take a lot of time to get through the re-proposal."
Contact Us Now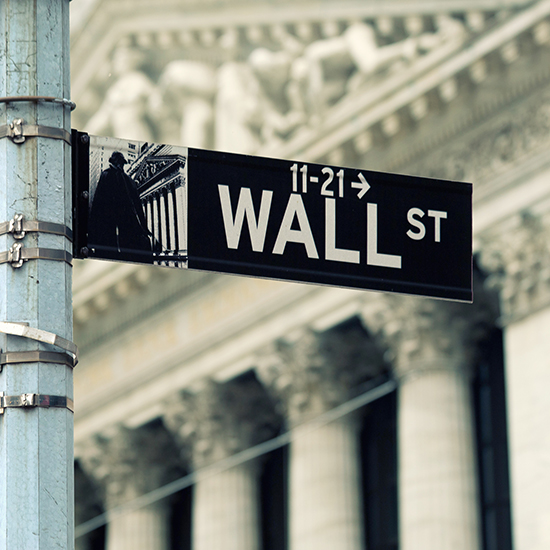 Free Consultation (855) 534-4581