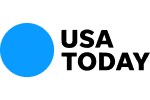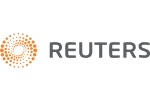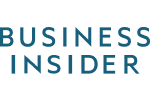 Investors Need to Be Careful About Who Has Custody of Their Money
The Securities and Exchange Commission recently filed fraud charges against a Fort Lauderdale, Florida-based investment advisor and related funds in the federal district court for the Southern District of Florida. The SEC's complaint names Frederic Elm (formerly known as Frederic Elmaleh), his unregistered advisory firm Elm Tree Investment Advisors LLC, and three funds: Elm Tree Investment Fund LP, Elm Tree "e"Conomy Fund LP, and Elm Tree Motion Opportunity LP.
According to the SEC, Elm perpetrated a Ponzi scheme – in effect recycling new investor money to earlier investors, and using investor funds the funds for personal expenses, such as a $1.75 million home, luxury automobiles, and jewelry. In this way, Elm allegedly stole at least $17 million from unsuspecting investors. This kind of misconduct violates the anti-fraud provisions of federal securities laws and SEC rules.
The investors sent their investment funds to Elm by wire transfer or by mailing a check. Elm deposited the funds in various bank account that he controlled. In this way, Elm had custody and control over the investors' funds, and was able to misappropriate the funds.
Investors should be wary of sending money anywhere other than to an account set up for them at a well-known, trustworthy financial institution. Normal operating procedure is for investment advisors to manage a client's money held in an account at a reputable firm, which would have actual custody of the funds and safeguards in place to prevent the kind of theft alleged by the SEC.
Contact Us Now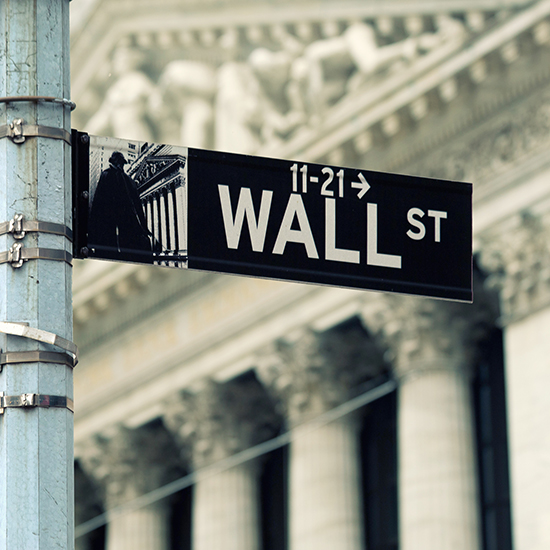 Free Consultation (855) 534-4581