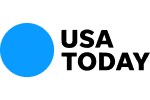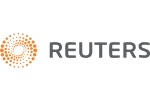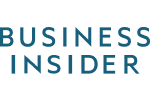 Investors May Have a Path to Recovery in Cay Clubs Resorts and Marinas Ponzi Scheme
On January 30, 2013, the SEC charged five former real-estate executives with defrauding investors in an investment scam. The investors were led to believe that they were funding the development of five-star destination resorts in Florida and Las Vegas when they were actually buying into a ponzi scheme.
The SEC alleged in the complaint that Cay Clubs Resorts and Marinas raised more than $300 million from nearly 1,400 investors nationwide through a network of hundreds of sales agents, marketing seminars, and podcasts that touted the profitability of purchasing units at Cay Clubs resort locations. The executives charged in the complaint promised immediate income from a guaranteed 15% return and a future income stream through a rental program that Cay Clubs managed. However, the Cay Clubs executives "used new investor deposits to pay leaseback returns to earlier investors." Additionally, the executives "paid themselves exorbitant salaries and commissions totaling more than $30 million, and investor funds also were misused to buy airplanes and boats." The scheme began in 2004 and Cay Clubs abandoned its operations in 2008, but still continued its scheme.
The SEC's complaint filed in U.S. District Court for the Southern District of Florida charges the following former Cay Clubs executives:
• Fred Davis Clark, Jr. – president and CEO • David W. Schwarz – chief accounting officer • Cristal R. Coleman – manager and sales agent • Barry J. Graham – sales director • Ricky Lynn Stokes – sales director
More often than not, the perpetrators of ponzi schemes spend money as fast as they steal it. As a result, victims looking to recover their losses typically must sue third parties who were involved in the unlawful transactions. As stated above, the fraudsters here defrauded nearly 1,400 investors through a network of hundreds of sales agents.
These sales agents may be the key to recovering investor losses because any person that sells securities must be a registered representative of a brokerage firm. In addition, sales agents and their firms are required to conduct their own due diligence about the investments they recommend.
It is imperative for victims of this ponzi scheme to begin collecting documents and information to help identify all parties that were involved in the unlawful transactions. These documents include but are not limited to:
• All contracts signed by the customer,
• All marketing material that the sales agents provided to the investors,
• All subscription agreements or offering memorandums that describe the investments at issue,
• All emails and correspondences between the investor and any party that they spoke to in connection with the investments,
• All calendar entries of meetings and notes of conversations.
Furthermore, investors need to be careful before drafting any complaint letters to regulators because that document constitutes evidence that can be used against the investors in subsequent legal proceedings. As a result, it is recommended that investors contact an attorney to draft any complaints.
The Doss Firm, LLC represents investors nationwide who have lost money as a result of investment fraud or due to faulty investment advice. If you believe that you may be a victim of investment fraud and would like to speak with us, please call our firm for a free consultation.
Contact Us Now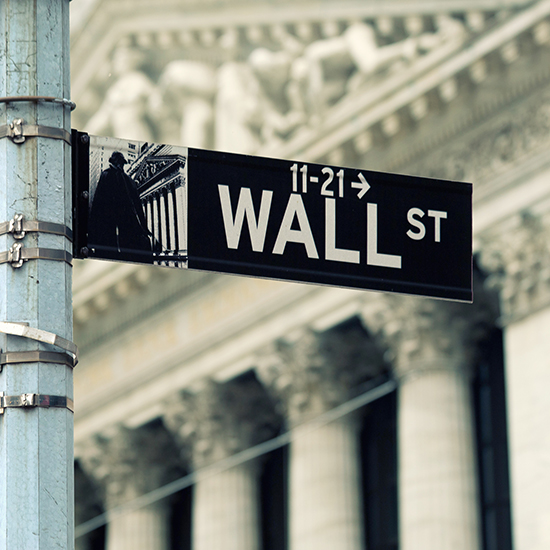 Free Consultation (855) 534-4581