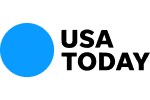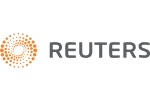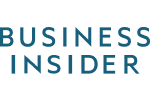 Investors Have Lost $1.78 Trillion So Far This Year
Fortune magazine reports that investors have lost $1.78 Trillion so far this year!  Investors should review the asset allocation of their portfolios and determine whether or not it is appropriate given their risk tolerance, investment objective and time horizon.  Financial advisors and their firms have a duty to their clients to make suitable investment recommendations and to avoid recommending unsuitably risky investments.
A portfolio's asset allocation – the percentage of stocks, bonds and cash – is responsible for over 90% of a portfolio's performance, according to modern portfolio theory. A portfolio composed of 100% stocks is inappropriate for most investors.  The Vanguard S&P 500 Stock Index Fund has lost about 10% year-to-date as of February 12.  The Vanguard Balanced Index Fund has lost about 6% year-to-date.  The former is invested 100% in the 500 largest cap stocks.  The latter is a mix of 60% S&P500 stocks and 40% bonds.
We have many years of experience in representing investors in securities arbitrations against brokers who have breached such duties.  If you have any questions about your investments, we would be happy to evaluate your situation and make a recommendation at no charge to you.
Contact Us Now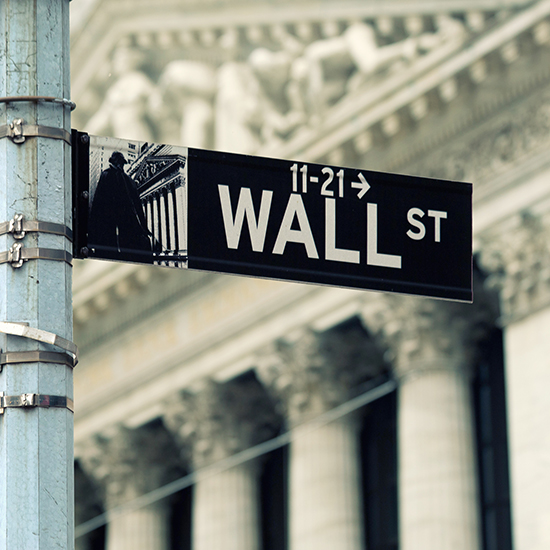 Free Consultation (855) 534-4581