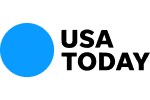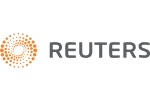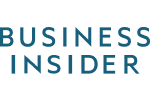 Investor Alert: Wells Fargo Advisors' Use of F-Squared Investments' Alphasector Strategies
F-Squared Investments, Inc., a SEC registered investment adviser firm, filed a Chapter 11 bankruptcy petition in July 2015 after paying $35 million and admitting wrongdoing to settle SEC charges that it falsified its advertised track record of investment performance, giving investors the false impression that its performance results were significantly better than they really were. Its AlphaSector investment strategies were used by other investment advisor firms, including Wells Fargo Advisors.
F-Squared's AlphaSector strategies belong to a group of managed account strategies known as ETF managed portfolios.  According to Morningstar, in the typical ETF managed portfolio, more than 50% the assets are invested in exchange-traded funds.  Money managers like F-Squared package portfolios of ETFs into investment strategies to meet a variety of investment objectives.
Appealing to thousands of individual investors who were burned by the 2008-2009 market declines, F-Squared held out its algorithm-driven AlphaSector investment strategies as a way to manage risk in volatile financial markets.  However, the SEC accused F-Squared of presenting false and misleading performance numbers in its advertising and marketing materials, and also charged its co-founder and ex-CEO, Howard Present, with making false and misleading statements to investors.
F-Squared took in more than $28 billion in assets.  Investment advisor firms, such as Wells Fargo Advisors, that used its AlphaSector strategies had a legal duty to conduct "due diligence" – that is, to take reasonable steps to investigate the "too good to be true" performance numbers put out by F-Squared – before recommending and using them in investors' portfolios.
The Doss Firm, LLC is currently investigating F-Squared's AlphaSector strategies, including its flagship AlphaSector U.S. Equity (Premium), as well as the investment advisors that sold them to investors.  If your investment portfolio contained any of the AlphaSector strategies, we would like to talk with you.
Contact Us Now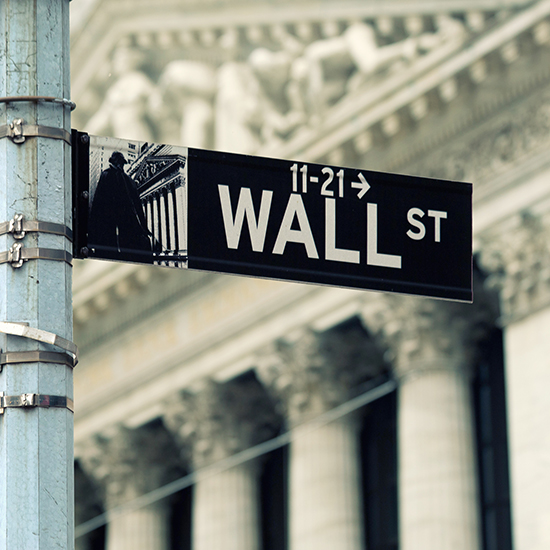 Free Consultation (855) 534-4581