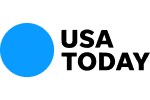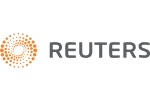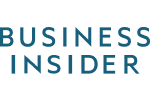 Interesting Points From the S&P Lawsuit
On February 5, 2013, we posted a blog entitled U.S. Justice Department Sues S&P Over Deceptive Mortgage Securities Ratings, which detailed the U.S. Justice Dept. $5 billion suit against S&P over its inaccurate ratings of mortgage securities. On February 11, 2013 DealBook published an article entitled S&P Lawsuit Draws New Line in the Sand which detailed three interesting aspects to watch in the wake of this recent S&P lawsuit which signals that regulators are trying to hold financial institutions responsible for the financial crisis.
The first point is that the U.S. Government has insisted on an admission of guilt from S&P and has not backed down. In recent years, securities regulators have been criticized for entering into large settlements with Wall Street firms, but in the settlement agreements the firm denies any wrongdoing. The government's recent position is refreshing but consumers should expect to see fewer settlements and more prolonged court cases in the future.
Secondly, the suit raises questions as to whether the anticipated enormous fines will serve to punish the company or consumers. Financial institutions typically pass on the costs of these suits to their customers.
Lastly, S&P's defense that its ratings are constitutionally protected by the First Amendment's right to free expression will be tested. The government will argue that First Amendment does not give anyone the right to commit fraud. However, in the past, S&P has successfully invoked the constitutional defense of "reporter's privilege" to defend lawsuits claiming that its negligent ratings are protected.
Contact Us Now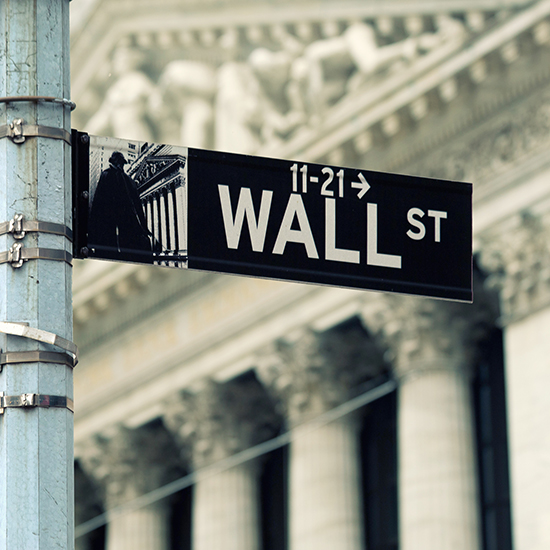 Free Consultation (855) 534-4581