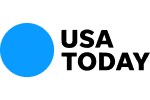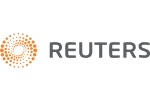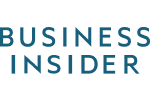 Insurance Issuers Make Changes to In-Force Variable Annuity Contracts That Harm Policyholders
According to a recent article in InvestmentNews entitled, Back to square one, insurance issuers have started changing the terms to in-force variable annuity (VA) contracts. These changes are detrimental to policyholders because they take away some of the benefits which caused the policyholder to purchase the VA in the first place. For example, according to the article MetLife modified certain VA contracts to prohibit policyholders from making additional contributions. These policies provided benefits such as 6% guaranteed income stream, which was attractive to some investors. In many cases, investors in these polices based their retirement plan on this 6% guaranteed income stream.
MetLife made this change to its contracts simply to line their pockets with more profit. because According to the article, "low interest rates have increased insurers' cost of hedging the living benefits attached to the annuities, making the VA business capital-intensive and less profitable for the companies."
Sadly, these contractual changes will likely cause additional damage to investors who will undoubtedly be approached by financial advisors to use the proceeds to purchase another VA. This switch, also known as a 1035 exchange, will subject investors to surrender charges and longer surrender penalty periods. To make matters worse, the financial advisor will receive another commission for selling the new annuity.
The Doss Firm, LLC represents investors nationwide who have lost money as a result of investment fraud or due to faulty investment advice. If you believe that you may be a victim of investment fraud and would like to speak with us, please call our firm for a free consultation.
Contact Us Now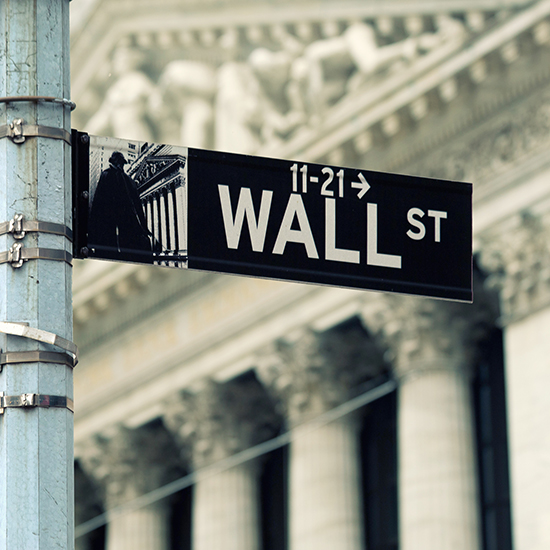 Free Consultation (855) 534-4581