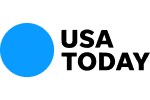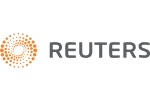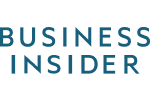 In Proposal, SEC'S Budget to Oversee Investment Advisors Increased
Under the recent federal budget proposal by the President, the SEC's funding would increase an extra $256 million allowing the SEC to hire hundreds of additional examiners to increase investment advisor oversight.
Under the proposal, the SEC's budget would rise to $1.67 billion, from $1.42 billion. The SEC wants to use part of the money to "beef up" advisor exams.
In the SEC's budget request document, it said that it examined only about 8% of 11,000 registered advisors in fiscal year 2012 and that 40% of advisors have never been examined. The SEC said that it wants to increase its examination rate to 45% to 55% annually, about the same rate of coverage of about 4,600 broker-dealers each year by the FINRA.
Overall, the $1.67 billion appropriation would allow the SEC to hire 676 additional staff members, 325 of whom would be examiners.
Contact Us Now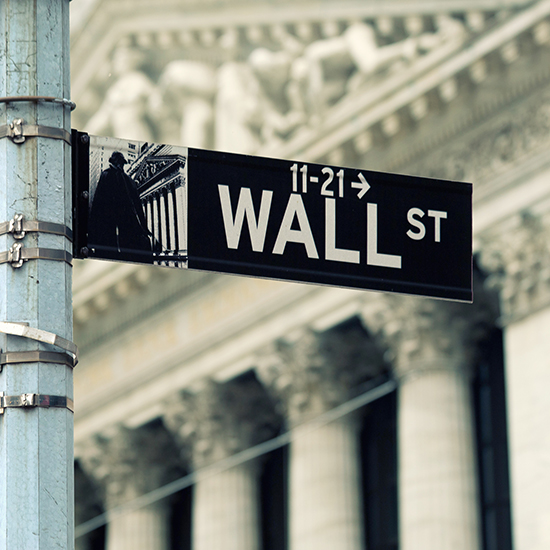 Free Consultation (855) 534-4581