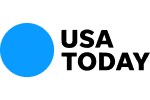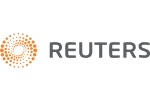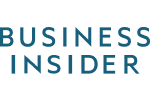 Heiress Files $8.5 Million Claim Against LPL for Unsuitable Trading and Fraudulent Scheme
On March 21, 2013, heiress of the Knott's Berry Farm theme park, Maureen Sloan, filed a FINRA arbitration claim against LPL Financial and her former broker, Alberto Neira. The claim alleged that Neira stole $4.5 million from her through a fraudulent auto-financing scheme, called Silver Oak Leasing, and she lost an additional $4 million in unsuitable trading of preferred stock.
Ms. Sloan's daughter, Cynthia von Hoffman, is also a part of the case. Hoffman alleges she lost $700,000 in Silver Oak, plus another $1 million from inappropriate trading.
LPL terminated Neira in January 2011 for failing to fully disclose participation in outside business activity and selling away in violation of firm policies. LPL spokeswoman Betsy Weinberger noted that Neira "failed to fully disclose his outside business activities and transactions to LPL, including that he was a director of Silver Oak or that he recommended the purchase of its stock or promissory notes. These transactions were conducted privately and not through LPL Financial."
This is also not Neira's first run-in with FINRA. In November 2012, FINRA barred Neira from the industry after he failed to respond to FINRA's request for information regarding $2 million in Silver Oak investments made by 14 LPL clients. FINRA said Neira failed to disclose that he was a paid director of Silver Oak, rather than just a passive investor, as he had claimed.
Contact Us Now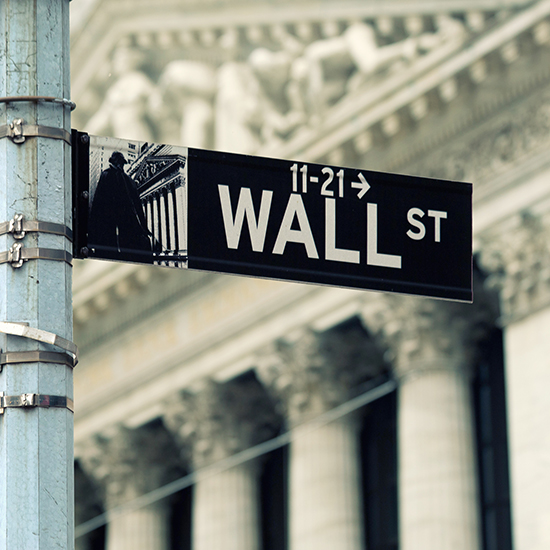 Free Consultation (855) 534-4581