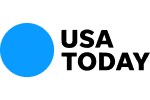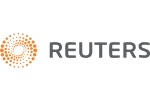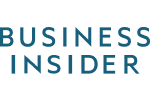 Greenville Broker Claus Foerster Indicted in $2.8 Million Ponzi Scheme
A South Carolina grand jury has indicted a Greenville broker named Claus Foerster for defrauding his clients out of $2.8 million.  According to news reports, the indictments states that Foerster persuaded clients to invest in a fictitious company called SG Investment Management.  According to the Associated Press, Foerster provided his clients with bogus earnings statements that falsely indicated their funds were invested and earning profits.
Foerster allegedly perpetrated this fraud over a 14 year period from 2000 to 2014 while he was associated with three different brokerage firms.  Foerster was associated with Raymond James & Associates, Inc. from February 2013 to June 2014; Morgan Keegan & Company, Inc. from February 2008 to February 2013; and Citigroup Global Markets, Inc. d/b/a Smith Barney from July 1997 to February 2008.
In 2014, the Financial Industry Regulatory Authority (FINRA) barred Foerster from the securities industry due to allegations that he was running a Ponzi scheme.  Foerster was terminated by Raymond James in 2014 after he admitted that he had misappropriated client funds.
Our attorneys have represented investors in securities arbitrations for over 25 years.  If you believe you have been defrauded by Claus Foerster, we would like to speak with you.  We will assess your case and make a recommendation at no charge.  Our cases are typically handled on a contingent fee basis, in which the attorneys' fee is an amount equal to one-third of the amount recovered.
Contact Us Now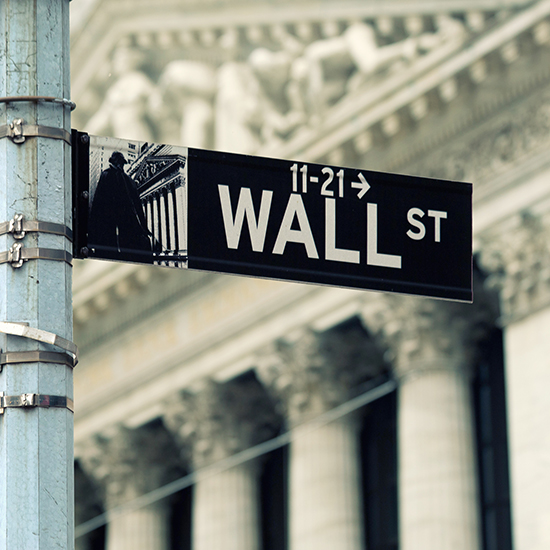 Free Consultation (855) 534-4581