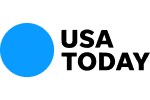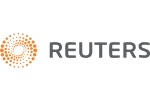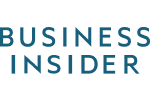 Georgia Supreme Court Rules Against Georgia Natural Gas
The Doss Firm is pleased to announce a favorable decision issued by the Georgia Supreme Court in a pending case against Georgia Natural Gas. Our firm, along with the firm of Strickland Brockington & Lewis, represent Charles Ellison and Susan Bresler who filed a class action lawsuit against Southstar Energy Services, LLC d/b/a Georgia Natural Gas seeking to recover overpayments and other damages arising from their violations of Georgia's Natural Gas Act. In summary, Plaintiffs allege that Georgia Natural Gas has overcharged customers for both natural gas and for customer service charges.
Georgia Natural Gas filed a motion to dismiss with the trial court, arguing that the claims were barred by the voluntary payment doctrine. The voluntary payment doctrine provides that "Payments of claims made through ignorance of the law or where all the facts are known and there is no misplaced confidence and no artifice, deception, or fraudulent practice used by the other party are deemed voluntary and cannot be recovered unless made under an urgent and immediate necessity therefor or to release person or property from detention or to prevent an immediate seizure of person or property." O.C.G.A. 13-1-13. In sum, the voluntary payment doctrine prevents individuals who have made an overpayment from recovering monies overpaid, unless they show an exception as outlined above.
The trial court dismissed the complaint pursuant to the voluntary payment doctrine. However, the Court of Appeals reversed the trial court's ruling. Georgia Natural Gas appealed again arguing that the plaintiffs are precluded from recovery of overcharges, pursuant to the voluntary payment doctrine, as a result of "voluntary" payment of their bills.
The Georgia Supreme Court has affirmed the Court of Appeals decision, concluding that the Georgia Natural Gas Act, which has the clear purpose of protecting natural gas consumers, provides a private right of action for damages, thus removing the voluntary payment doctrine as a defense. Therefore, our clients may proceed with their lawsuit against Georgia Natural Gas for overcharging customers for both natural gas and customer service charges.
Contact Us Now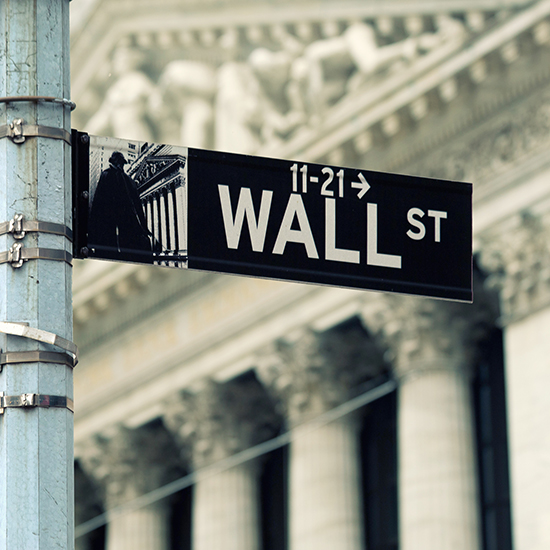 Free Consultation (855) 534-4581