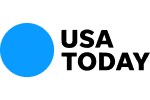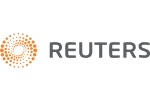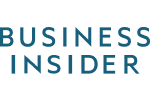 Georgia Mega Church Pastor Criminally Indicted for Investment Scam
On December 19, 2012, Bishop Wiley Jackson, and his brother Rodney Jackson, with Gospel Tabernacle Church were indicted on eight (8) counts of criminal charges for running an investment scheme.
The indictment charges the Jackson brothers with:
The sale of unregistered securities (O.C.G.A 10-5-5(a)(1)(3));
The sale of securities by one who is not a registered salesman of securities (O.C.G.A 10-5-3(a)); and
The failure to inform potential investors of the risk associated with the securities (O.C.G.A. 10-5-12(a)(2)(B)).
These are all violations of the Georgia Securities Act of 1973, that was still in place when these violations were alleged to have occurred in 2002.
The Jackson brothers were selling securities (investment contracts) for their company Genesis LLC, a corporation NOT registered with the state of Georgia. The brothers pitched these "investments" to the members of Gospel Tabernacle that the monies would be used for ministry related investments, i.e. inspirational books, tapes, and other items.
This is not the first time an Atlanta-based mega church has been alleged of securities law violations, and likely affinity fraud. Affinity fraud is where fraudsters use their common background and interests to relate to victims and gain their trust.
New Birth Missionary Baptist Church and their Bishop Eddie Long are a part of an ongoing suit very similar to what the Jackson brothers are alleged to have done. Because both cases involve affinity fraud, the victims were highly involved in the church and put a lot of trust into their pastors, who used their confidential/fiduciary relationship to coerce the church members into investing.
Contact Us Now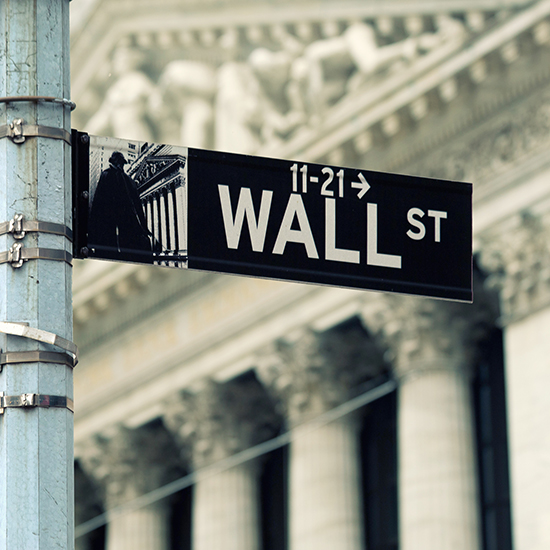 Free Consultation (855) 534-4581