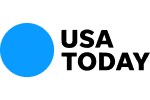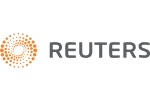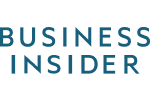 Georgia Man, Wendell Ray Spell, Pleads Guilty in Ponzi Scheme
According to the Atlanta Journal Constitution, Wendell Ray Spell, of Gainesville, Georgia, pled guilty Tuesday to federal charges relating to a Ponzi scheme. Authorities say that the scheme defrauded investors out of more than $60 million dollars. It was alleged by authorities that Spell, who ran a construction equipment company, lured more than 50 individuals to invest their money with him.  Authorities say that Spell told investors that that he would purchase construction equipment with their money and then sell the equipment for a large profit. However, like any ponzi scheme, it has been alleged that Spell was paying investors "profits" by giving them money that had been invested by newer investors.
According to the U.S. Attorney's office, Spell faces a maximum sentence of 20 years in prison and a fine of up to $250,000. Sentencing has not yet been schedule for Spell.
Investors must be very careful as to who they trust with their money. Furthermore, although they may consider someone a friend, they should still conduct appropriate background checks on the person, checking whether they are licensed or registered and investigating their experience and employment history. Additionally, investors should be very diligent in researching any investments they make and should be wary of guaranteed promises of high returns. Remember investing always involves a certain amount of risk.
For the sake of Spell's investors, it is hoped that federal authorities seized funds from Spell that can be distributed to his alleged victims. Unfortunately, however, recovery may be minimal at best.
Contact Us Now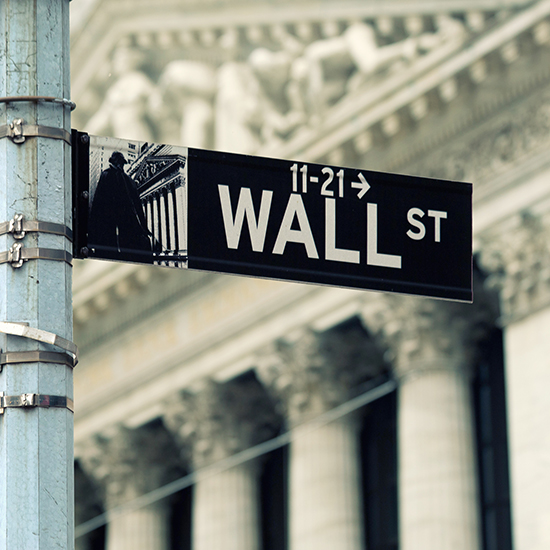 Free Consultation (855) 534-4581