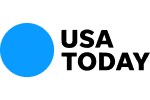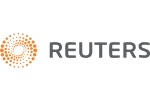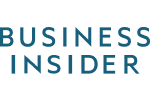 Georgia Lawyer Sued by Federal Authorities for Alleged Ponzi Scheme
According to the Atlanta Journal Constitution (AJC), the U.S. Attorney Office has filed an action against Robert Price Copeland, a Marietta attorney.  The U.S. Attorney's Office seeks to have Copeland forfeit a dozen properties that he allegedly bought with money he gained from the alleged ponzi scheme.
It is alleged by the U.S. Attorney's Office that Copeland used a number of businesses, including Axiom Development Group, Inc., We Buy Inc., Robert P. Copeland, P.C., and HBV Services, Inc. to perpetuate the fraudulent scheme.
Copeland has not yet been charged criminally with regard to this alleged conduct. Despite attempts by the AJC, Copeland refused to return phone calls seeking comment regarding the allegations made by the U.S. Attorney's Office.
According to the Georgia Bar website, Copeland was admitted to the Georgia Bar in 1995.
Contact Us Now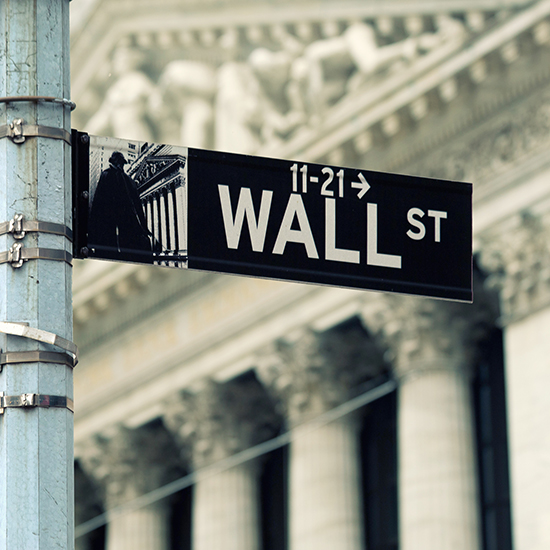 Free Consultation (855) 534-4581