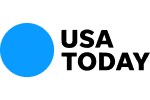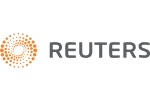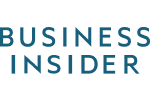 Fort Worth Star Telegram Lists the Retirement Challenge, a Book Co-Authored by Jason Doss as a Good Book to Guide Consumers Through Retirement Planning
The Doss Firm is proud to announce that the Fort Worth Star Telegram listed The Retirement Challenge: Will You Sink Or Swim?, as a good book to help guide consumers through retirement planning. Jason R. Doss, an attorney with the firm, co-authored the book with Frank Armstrong, a best selling writer and well respected investment advisor.
The book provides great tips on investing as well as tips on how to avoid becoming a victim of investment abuse.
If you believe that you are a victim of bad financial advice or worse, financial fraud, please contact us for a free consultation.
Contact Us Now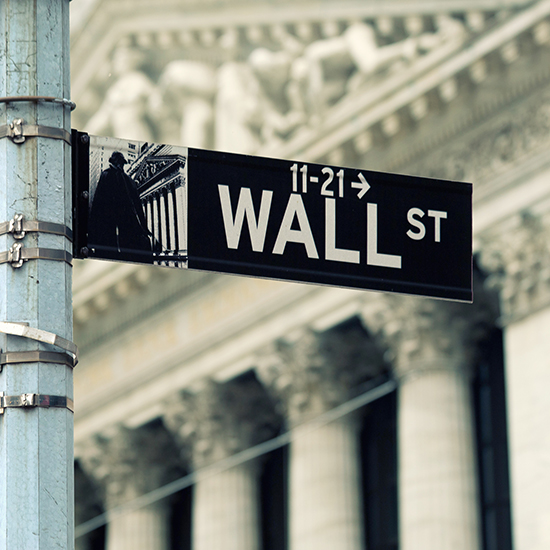 Free Consultation (855) 534-4581