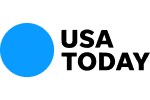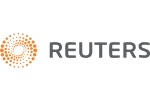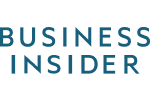 Former Merrill Lynch Financial Adviser Pleads Guilty in Investment Scheme
According to The Star-Ledger, Stephen Severio, a former Merrill Lynch financial adviser has plead guilty to two counts of theft by deception and to commercial bribery relating to a scheme that netted nearly $700,000. Severio admitted to the court that he had convinced 31 long-term clients of Merrill Lynch to withdraw their money from their Merrill Lynch accounts and invest their money in other opportunities outside of Merrill Lynch. This practice is called "selling away" and violates Merrill Lynch policy as well as industry standards. Some of the Severio's victims had been clients of Severio's at Morgan Stanley. Severio had been an employee at Merill Lynch's Red Bank office for five years.
In an effort to persuade these clients, Severio promised returns of between 15 and 20 percent. Rather than investing the funds he received, Severio merely cashed the checks and used the money as he pleased. Authorities alleged that the scam ran more than a year and that the money was used to support a drug habit. Although the details are not clear as to exactly where the money went, police records indicate that Severio along with two 21 year-old women were arrested in July of 2008 on charges of possession of cocaine.
The prosecutor will recommend a seven-year prison term in exchange for Severio's plea. Additionally, Severio has agreed to a civil consent judgment to repay the victims $685,653.
Contact Us Now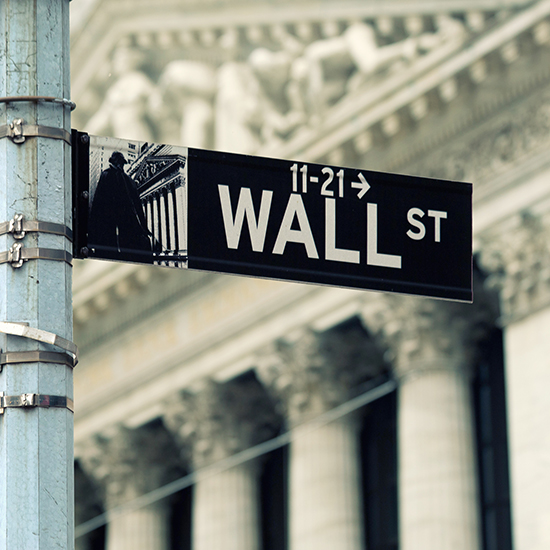 Free Consultation (855) 534-4581