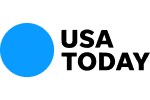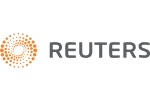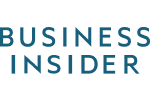 Former Life-Settlement Executives Sentenced to 10-Years in Prison for Ponzi Scheme
Howard G. Judah and Gergory F. Jablonski, former executives at National Life Settlements LLC, were each sentenced to 10 years in prison for their parts in a $30 million investment scheme that utilized insurance agents to sell products. In 2009, the Texas Securities Board uncovered their securities fraud and selling of unregistered securities. They have since pleaded guilty.
National Life Settlements, LLC solicited money from both active and retired state employees and teachers by having funds rolled out of retirement funds and into National Life Settlements investments. According to the Texas Securities Board, the company quickly grew by using insurance agents to sell products. Agents, many of whom were not licensed to sell securities, earned more than $4 million in commissions.
However, the company never acquired the necessary life insurance policies needed to pay investors. They just paid new investors with money from earlier investors (i.e. Ponzi Scheme) and told investors that the company had received billions of dollars from the Federal Reserve.
Following the probe in 2009, the company was placed in receivership, and investors received about two-thirds of their investments back.
The Doss Firm, LLC represents investors nationwide who have lost money as a result of investment fraud or due to faulty investment advice. If you believe that you may be a victim of investment fraud and would like to speak with us, please call our firm for a free consultation.
Contact Us Now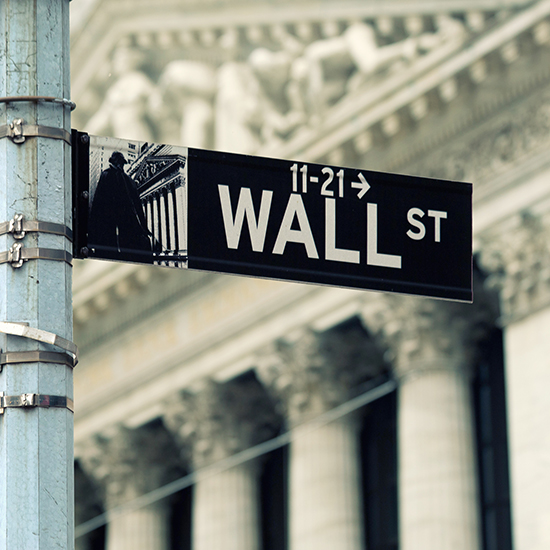 Free Consultation (855) 534-4581