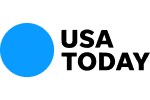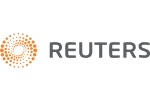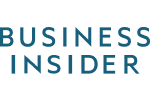 Former Jefferies & Co. Executive Charged With Defrauding Investors
On January 28, 2013, the SEC charged Jesse Litvak, a former executive of Jefferies & Co. a New York based broker-dealer, with defrauding investors in a mortgage-backed securities (MBS) investment scheme.
According to the SEC's complaint, Litvak allegedly purchased MBS investments from some customers of Jefferies & Co. and subsequently sold the investments to other Jefferies & Co. customers at falsely inflated prices. Additionally, Litvak misled subsequent purchasers by creating fictional sellers. Remarkably, Jefferies & Co. kept the proceeds from the fraudulently scheme, approximately $2.7 million, and the firm also paid Litvak bonuses to reward his sales activity.
The MBS investments at issue are illiquid and difficult to price, thus making it especially important for brokers to provide accurate information. "Brokers must always tell their customers the truth, particularly in complex securities transactions in which it is difficult for investors to determine market prices on their own, said George Canellos, Deputy Director of the SEC's Division of Enforcement. Litvak repeatedly lied to his customers and invented facts to bring additional profits into his firm and ultimately his own pocket at their expense."
"The SEC's complaint charges Litvak with violating the antifraud provisions of the federal securities laws, particularly Section 10(b) of the Securities and Exchange Act of 1934 and Rule 10b-5, and Section 17(a) of the Securities Act of 1933."
Litvak is facing criminal charges as well.
Contact Us Now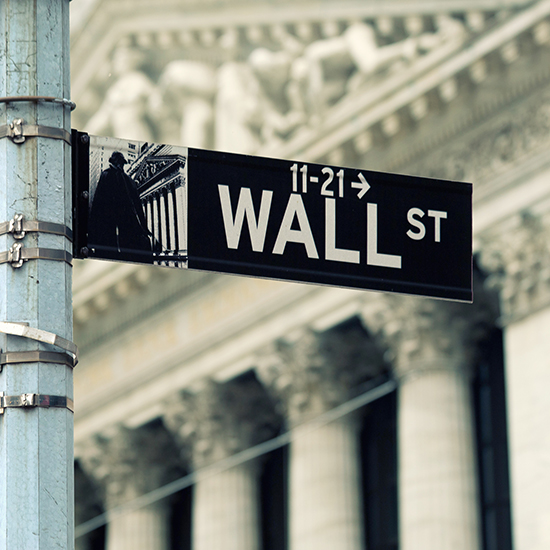 Free Consultation (855) 534-4581