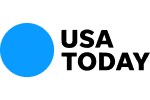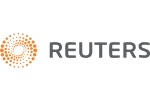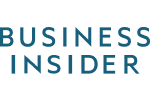 Florida Investors: Investment Fraud on the Rise
According to Richard Burnett of the Orlando Sentinel, investment fraud is on the rise in Florida. Regulators in Florida say that the number of complaints in Florida about suspicious investment activity has more than doubled. Last year alone regulators at the state Office of Financial Regulation has received 425 complaints.  So, far this year regulators have received 112 complaints.
The U.S. Securities and Exchange Commission has began investigating 300 complaints of suspected fraud this year, which is a 32 percent increase from last year. Further, the SEC has issued 30 emergency orders freezing the assets of suspected fraudsters so far this year. Last year the SEC issued only 7 as of this time period last year.
We are reminded that for every high profile matter, like the Bernie Madoff ponzi scheme, there are hundreds of smaller investment schemes. There are schemes where individuals lose thousands of dollars and schemes where individuals lose hundreds of thousands of dollars.
Additionally, we must also remember that these scams take place in many different places and in many different venues.  Each state has their own regulators tracking down fraudsters, which can be found ANYWHERE, including churches, social groups, boy scout/girl scout troups, and even in fancy investment firm offices.
Investment schemes prey on all types of investors. Unfortunately, fraudsters are taking advantage of the economic climate, promising big returns, to snag victims.  However, all is not lost. Investment fraud victims may be able to recover some of their losses.  If you believe that you are a victim of investment fraud, we invite you to contact our office for a free consultation. If you would like further information about investment fraud, please visit our website at www.dossfirm.com
Contact Us Now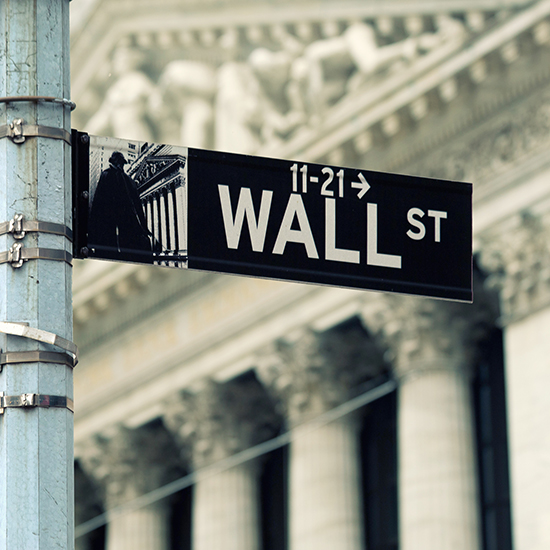 Free Consultation (855) 534-4581