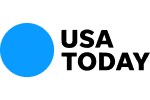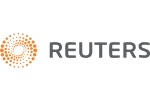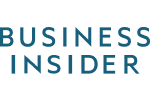 Florida Invest Adviser Charged With Defrauding Georgia Clients
Fraud is always a danger in the world of investment advisers. In a recent example of this, the Securities and Exchange Commission announced fraud charges against Arthur F. Jacob, age 56, and his firm, Innovative Business Solutions LLC ("IBS") of Florida.  Jacob is a disbarred attorney and a Certified Public Accountant whose history includes misappropriation of client funds, among other misconduct.  Neither Jacob nor IBS were registered with the SEC or any state as investment advisers, which is often a tell-tale sign of fraud.
According to the SEC, Jacob and IBS had about $18 million belonging to 30 client households, including Georgia residents, under their control from 2009 through July 2014.  The clients signed a "Durable Power of Attorney / Security Account Limited Discretionary Authorization," which gave Jacob and IBS the ability to buy, sell and trade in the client accounts.  Jacob and IBS received $517,000 in advisory fees for managing the accounts, which included retirement accounts.  The accounts were held at large brokerage firms, which the SEC did not identify in its Order Instituting Administrative Proceedings against Jacob and IBS.
Jacob and IBS allegedly misrepresented and failed to disclose material information about the risks of his investment strategy and certain exchange traded funds ("ETFs") that were used.  Clients were told that the strategy and the ETFs was low-risk or no-risk when Jacob had reason to know they were not. The SEC also charged that Jacob made false and misleading statements to clients about the profitability of his investment strategies. The ETFs included high-risk products like Proshares Short S&P500 and Proshares Short Russell 2000, which amounted to speculative bets that the S&P 500 and Russell 2000 would decline in value over the short term.  Clients lost nearly 50% of their investment in these products.
An investment adviser's registration status can be checked for free on the SEC's website at http://www.adviserinfo.sec.gov/IAPD/Content/Search/iapd_Search.aspx, as well as FINRA's Brokercheck at http://brokercheck.finra.org/.
While Jacob and IBS may or may not have the ability to make whole the victims of their fraudulent scheme, the large brokerage firms certainly do.  Those brokerage firms had a duty to supervise Jacob and are legally responsible for any client losses caused by Jacob's wrongdoing during his association with those firms.
Contact Us Now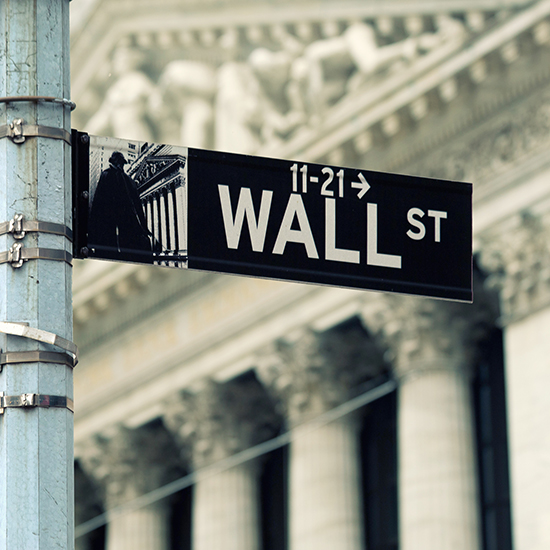 Free Consultation (855) 534-4581