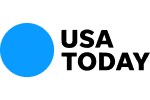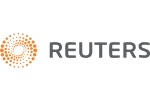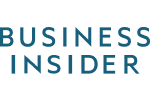 Florida Close to Enacting Legislation Making Branch Office Registration Instantaneous
Florida legislation, likely to be enacted Summer 2013, will make broker dealer and investment advisor branch office set-up instantaneous. A bill that would replace the current registration process with one that grants instant approval once an application is filed has been approved by the financial committees in the Florida state House and Senate.
Under current law, financial advisors who switch to a new company, change their office address or open a branch office in Florida have to register with Florida's Office of Financial Regulation. The process can take five days on average for a broker and six days for an investment advisor, potentially resulting in business operations delays.
Florida is one of eight jurisdictions, seven states and the U.S. Virgin Islands, that does not approve a branch office application immediately. Sixteen jurisdictions use notice filing and 29 require neither registration nor notice filing of branch offices.
Under the proposed law, advisors could start conducting business the moment they submit their registration application and a $100 filing fee. Furthermore, the bill would allow the Florida securities regulator to suspend a branch office if its filing is deficient and the adviser fails to make corrections within 30 days.
Contact Us Now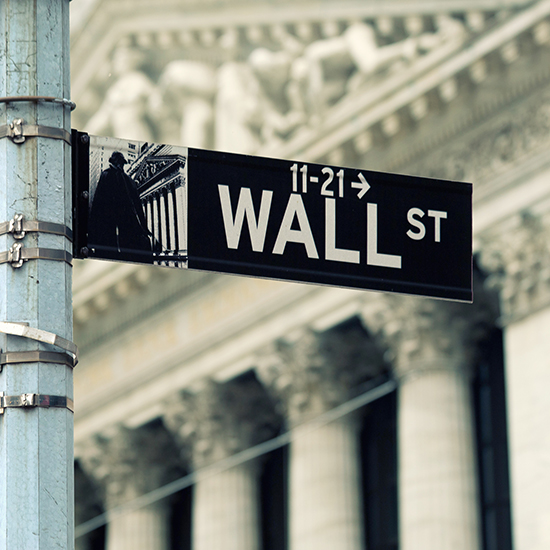 Free Consultation (855) 534-4581