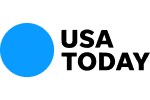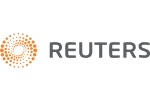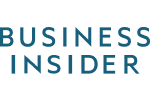 FINRA Seeks Rule Change That Would Increase the Release of Regulatory Complaints
On March 19, 2013, FINRA filed with the SEC a proposed rule change amending FINRA Rule 8313 (Release of Disciplinary Complaints, Decisions and Other Information) that seeks to make more information about disciplinary proceedings available to the public. FINRA specifically is seeking to make pending regulatory complaints "much" more visible to the public.
FINRA disciplinary information currently is limited by Rule 8313's publicity thresholds. The proposed amendment would eliminate the publicity thresholds and in their place adopt general standards for the public release of the information and increase access to information about disciplinary actions.
FINRA wants the ability to publicize more of the complaints it files against registered representatives and firms. FINRA would seek to do this through its monthly notices of disciplinary actions and its online disciplinary action reporting system. Currently pending complaints are only disclosed on FINRA's BrokerCheck system.
Contact Us Now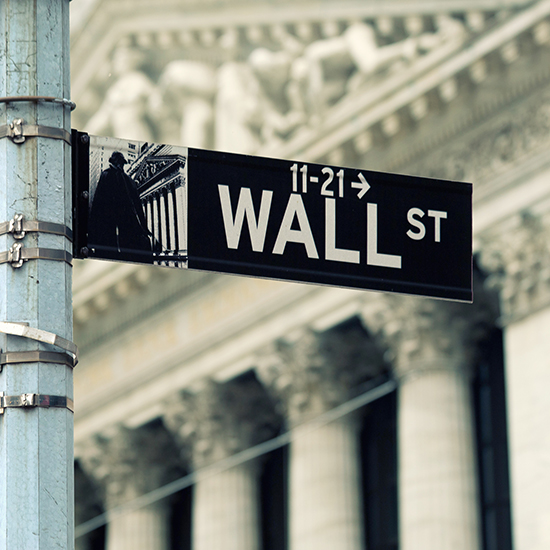 Free Consultation (855) 534-4581