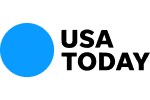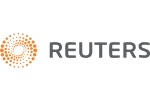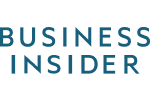 FINRA Sanctions Survey Shows Increases in 2011
On March 12, 2013, industry researchers released an annual survey of FINRA's sanctions. The results showed that many areas increased in 2011 from disciplinary actions to fines.
For example, FINRA filed 1488 disciplinary actions in 2011, up from 1310 in 2010. Additionally, the number of individuals barred increased. In 2011 FINRA barred 329 individuals, while FINRA only barred 288 in 2010. Furthermore, FINRA increased its fines as well. In 2011, FINRA fined a total of $68 million compared to $45 million in 2010.
The survey also identified FINRA's top enforcement areas in 2011 as:
Advertising;
Short Selling;
Auction-Rate Securities;
Suitability; and
Improper Form.
Contact Us Now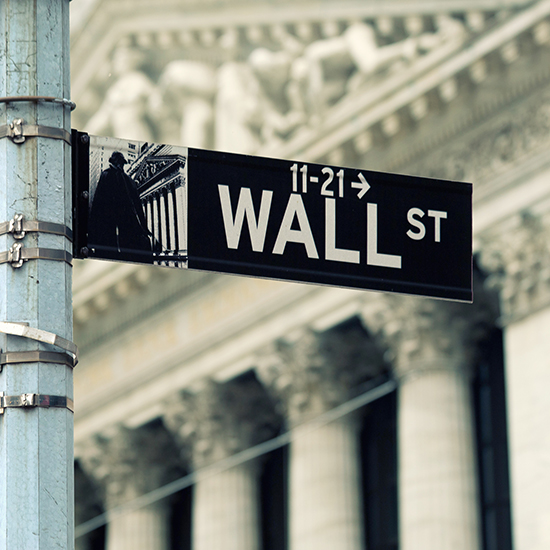 Free Consultation (855) 534-4581