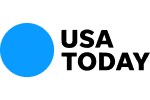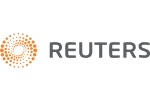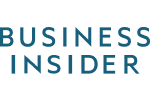 FINRA Orders Schwab to Pay $18 Million to Investors in the Yieldplus Bond Fund
This month, FINRA announced that it ordered Schwab to pay $18 million to investors for improperly marketing its YieldPlus Bond fund to retail investors. The order requires Charles Schwab to pay the money into a Fair Fund that will be established by the Securities Exchange Commission (SEC) to repay investors in YieldPlus fund, an ultra short term bond fund managed by Charles Schwab Investment Management. According to the disciplinary report, $17.5 million of the $18 million consists of fees that Schwab collected on sales of the fund. The other $500,000 constitutes a fine.
The FINRA investigation found that despite changes in the fund's portfolio that caused the fund to be disproportionately affected by mortgage backed securities, Schwab continued to market the fund as a low-risk alternative to money market funds. Between September 1, 2006 to February 29, 2008, Schwab sold over $13.75 billion in shares of the YieldPlus to customers.
The Doss Firm, LLC represents investors who lost money in the YieldPlus fund. For a free consultation, please feel free to contact us.
Contact Us Now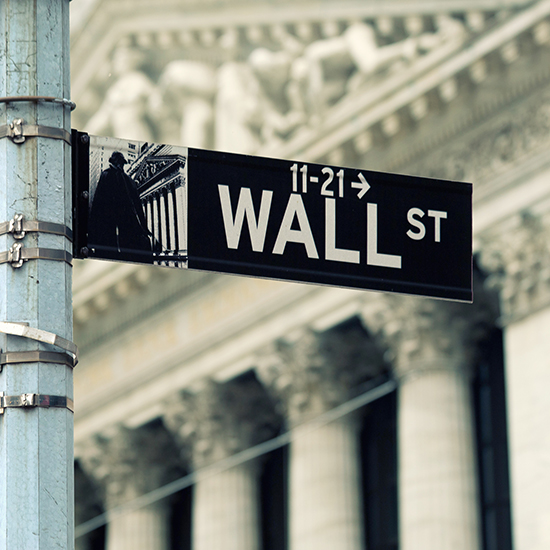 Free Consultation (855) 534-4581