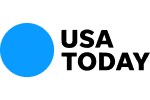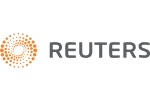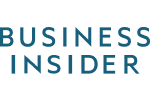 FINRA Orders Merrill Lynch to Pay More Than $2.5 Million Related to Unit Investment Trust (UIT) Charge Discount Failure
This month, FINRA announced that it fined Merrill Lynch $500,000 and ordered the firm to pay over $2 million in restitution to its customers for failing to provide them with sales charge discounts on eligible purchases of Unit Investment Trusts (UITs).
A UIT is a type of investment company that offers redeemable units that terminate on a specific date. Much like mutual funds, UIT sponsors offer sales charge discounts to investors, known as "breakpoint discounts" and "rollover and exchange discounts." A breakpoint discount is a reduced sales charge based on the amount of the purchase. According to FINRA's October 2010 disciplinary release, breakpoints usually begin at $25,000 or $50,000 purchases.
FINRA stated that between October 2006 and June 2008, the firm failed to appropriately apply discounts on rollover and breakpoint purchases resulting in customers being overcharged on their UIT purchases.
If you believe that you have wrongly lost money in UIT investments due to bad financial advice or worse, financial fraud, please feel free to contact us for a free consultation.
Contact Us Now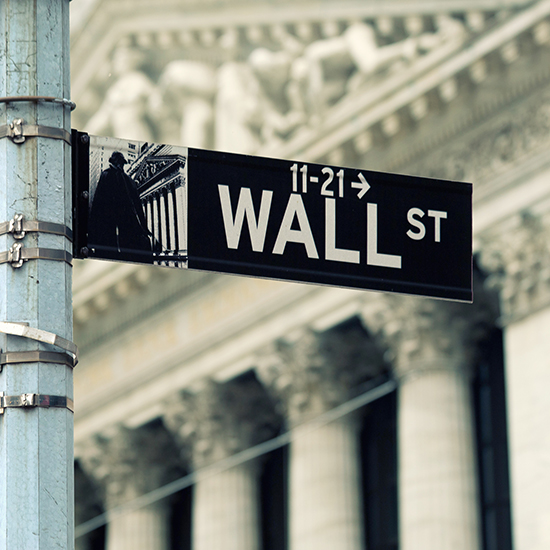 Free Consultation (855) 534-4581