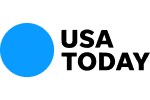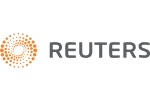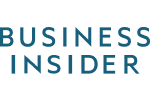 FINRA Orders Atlanta-Based Suntrust Investment Services to Pay $1.44 Million for Recommending Unsuitable UIT, Closed-End Fund and Mutual Funds to Elderly Investors
Last month, FINRA, the organization that regulates the securities industry, ordered SunTrust Investment Services of Atlanta, Georgia to pay $1.44 million to resolve charges related to the unsuitable recommendations of unit investment trusts, closed-end funds and mutual fund investments sold to some of its elderly and disabled clients. Of that amount, $900,000 is a fine that includes $224,000 in disgorgement of commissions earned from unsuitable trades. The remaining $540,000 represents restitution to 17 customers who incurred losses.
The settlement also required that SunTrust review all UIT purchases and provide remediation to all customers that did not receive the maximum sales charge discount. This could mean that the problem at SunTrust is wide-spread and not simply limited to the 17 customers who received restitution. "Suntrust failed to meet [its] obligations which caused its customers, including elderly customers to incur significant losses," stated James S. Shorris, FINRA Executive Vice-President and Acting Chief of Enforcement.
According to FINRA's disciplinary summary, the two financial advisors involved were David Bredenberg of Timonium, Maryland and Donald Mattran of Bel Air, Maryland. Bredenberg is now permanently barred from the securities industry and Mattran is suspended until February 15, 2011.
In sum, both advisors engaged in short-term trading of unit investment trusts, closed-end funds and mutual funds in accounts held by elderly and disabled investors. Also, they traded many of the accounts on margin, which means that the brokers borrowed against the assets in the accounts to purchase more UITs, closed-end funds and mutual funds. This is an extremely risky investment strategy. FINRA found that the short-term trading strategy did not benefit the clients and served to generate big commissions to the brokers.
If you believe that you are a victim of a similar incident with SunTrust Investment Services, please feel free to contact us for a free consultation.
Contact Us Now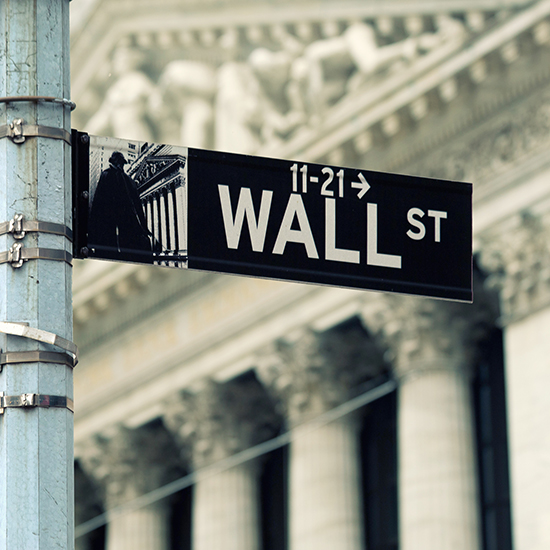 Free Consultation (855) 534-4581