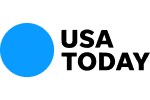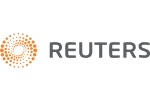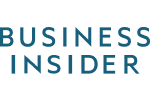 FINRA Increasing Supervision of Sales Practices to Seniors
With many baby boomers entering retirement every day, FINRA is increasing its focus on how financial advisory firms are selling financial products to seniors. FINRA is gathering data from firms regarding the products firms marketed to seniors, the percentage of revenue firms derived from those sales, and the designations firms are using to market themselves to seniors.
Susan Axelrod, FINRA executive vice president, said that "the data that FINRA is collecting will provide a good reflection point for us to better understand the [financial] world and take steps … to ensure the appropriate supervision of sales to seniors."
Furthermore, FINRA chief executive Richard G. Ketchum said that seniors are especially vulnerable to offers of yield-chasing and high-risk products.
Investor advocates believe that if efforts to supervise financial advisors are not improved will be in a financial crisis. Mercer Bullard, president of Fund Democracy and Professor of Law at the University of Mississippi, asserted that "the United States is on the verge of a senior crisis posed by the risk of seniors' outliving their assets and their declining ability to manage their money as they age." According to Mr. Bullard, the increasing sophistication of financial products combined with longer life expectancy is creating an environment in which fraud can thrive.
In addition to FINRA, the Consumer Financial Protection Bureau also is targeting financial abuse of the elderly through its Office of Older Americans. In a comment letter last summer, the Certified Financial Planner Board of Standards Inc. urged the CFPB to create a ratings system for financial certifications and designations.
Contact Us Now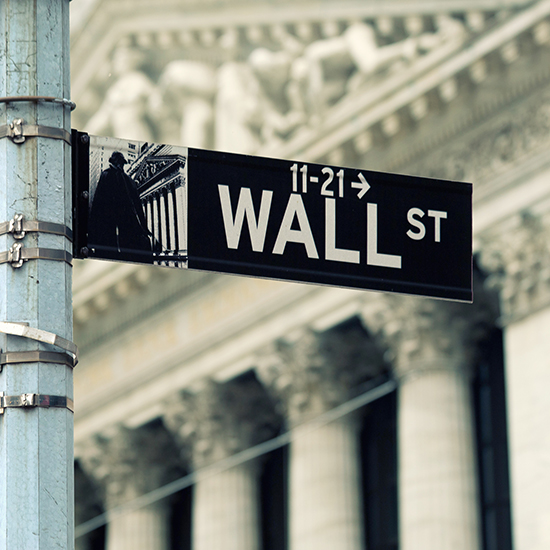 Free Consultation (855) 534-4581