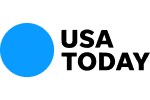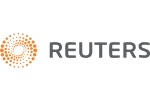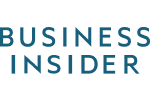 FINRA Fines ING Firms for Email Retention and Review Violations
On February 19, 2013, FINRA announced it fined five affiliates of ING $1.2 million for failing to retain or review millions of emails for periods ranging from two months to more than six years. The five firms include:
Directed Services, LLC;
ING America Equities, Inc.;
ING Financial Advisers, LLC;
ING Financial Partners, Inc.; and
ING Investment Advisors, LLC.
FINRA found that the firms failed to properly configure hundreds of employee email accounts to ensure that the emails sent to and from those accounts were retained and reviewed at various times between 2004 and 2012. In addition, four of the firms failed to set up systems to retain certain types of emails. Furthermore, four of the firms failed to review millions of emails that the firms' email review software had flagged for supervisory review. As a result of these failures, emails sent to and from hundreds of employees and associated persons were not retained or reviewed.
FINRA also ordered the firms to conduct a comprehensive review of their systems for the capture, retention, and review of email, and to subsequently certify that they have established procedures reasonably designed to address and correct the violations.
Contact Us Now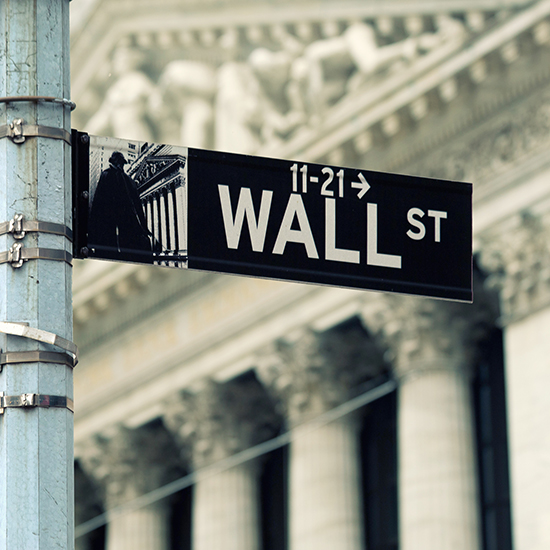 Free Consultation (855) 534-4581